U.S. traffic fatalities have been on the rise over the past few years, a trend that has mostly stemmed from the pandemic and the reduction in traffic that it initially caused, which prompted many to engage in riskier driving. In 2020, traffic-related deaths rose by eight percent, reached double digits in Q1 2021, and surged to their highest levels that same year since 2005. However, it seems as if that trend may have finally reversed course in 2022, according to new data from the National Highway Traffic Safety Administration (NHTSA).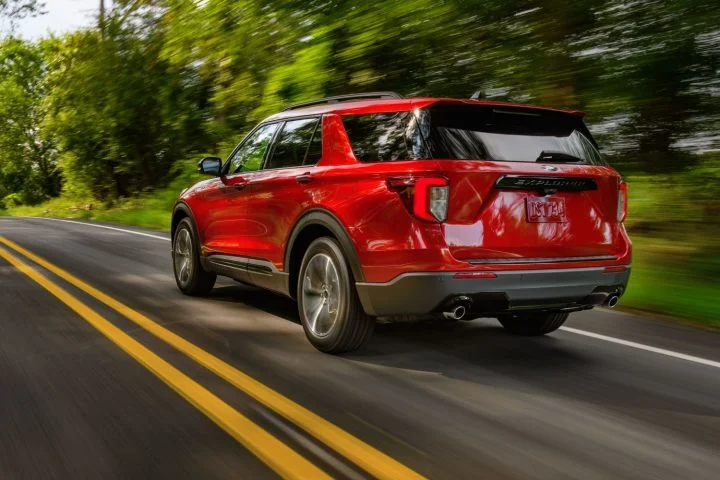 The NHTSA's latest estimates for U.S. traffic fatalities in 2022 show that around 42,795 people died in motor vehicle traffic crashes last year, which is a slight 0.3 percent decrease over 2021, when 42,939 fatalities were reported. The estimated fatality rate in 2022 also decreased to 1.35 fatalities per 100 million vehicle miles traveled (VMT), down from 1.37 fatalities per 100 million VMT in 2021.
On the same token, traffic fatalities decreased in Q4 2022 for the third consecutive quarter, following seven straight quarters of increases that began back in Q3 2020. This trend wasn't consistent across the board, as 27 states, the District of Columbia, and Puerto Rico are projected to experience decreases in traffic fatalities, while 23 other states saw an increase last year. However, this reversal isn't due to a decrease in traffic, as Americans drove around one percent more miles last year than in 2021, and fatality rates still remain high by historical standards.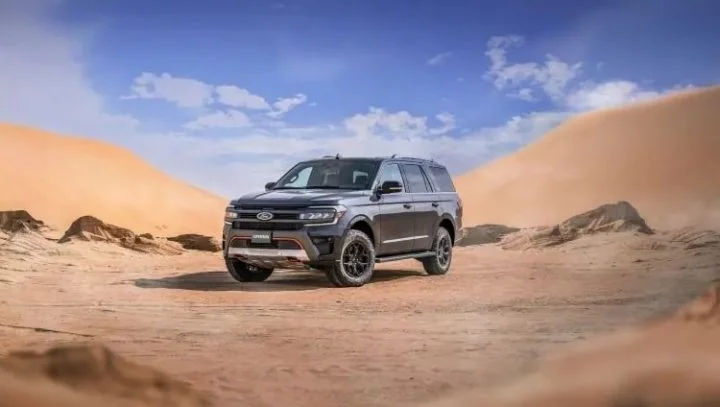 "We continue to face a national crisis of traffic deaths on our roadways, and everyone has a role to play in reversing the rise that we experienced in recent years," said U.S. Transportation Secretary Pete Buttigieg. "Through our National Roadway Safety Strategy, we're strengthening traffic safety across the country, and working toward a day when these preventable tragedies are a thing of the past."
We'll have more data like this to share soon, so be sure and subscribe to Ford Authority for around-the-clock Ford news coverage.