Ford Motor Company has filed a patent for gullwing-style doors that could be used on future Ford SUVs, Ford Authority has learned.
The patent was filed on October 14th, 2021, published on April 20th, 2023, and assigned serial number 0121910.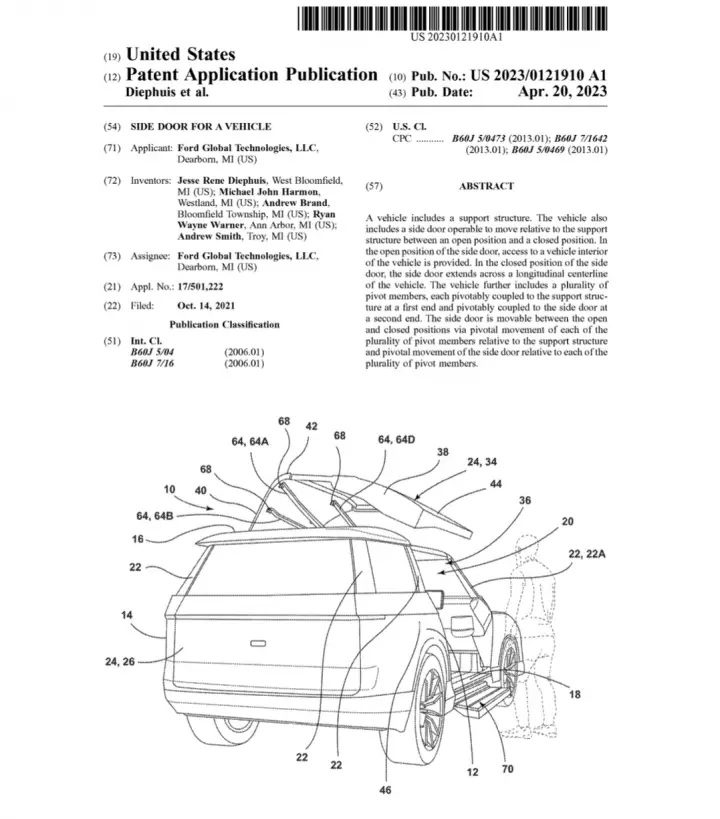 The Ford Authority Take
Ford has filed a couple of door-related patents in recent weeks, including one for doors that may automatically open for drivers and passengers, as well as another outlining an idea for power side doors that are able to detect when people or other objects are nearby. Now, this newly filed patent seemingly takes inspiration from the Lincoln Navigator concept that was revealed at the 2016 New York International Auto Show.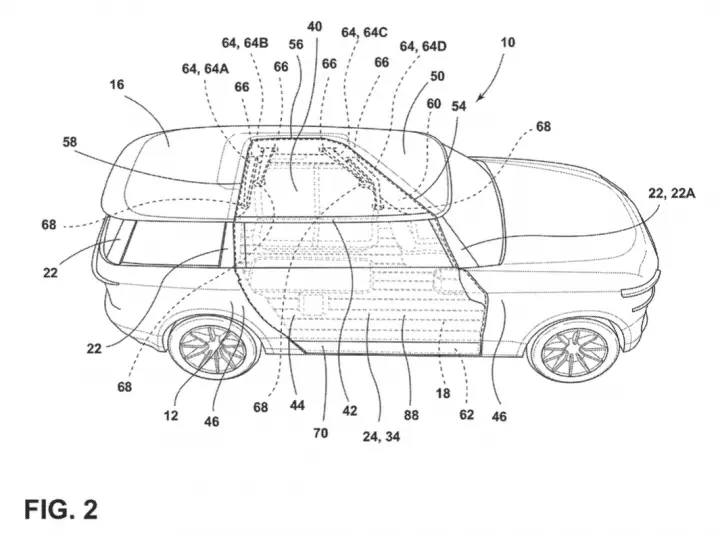 The Navigator concept – which mostly predicted the current-gen model in terms of its overall styling – did have one unique feature that didn't make it to production – its flashy gullwing doors, which have been used throughout history on a variety of special vehicles such as the Mercedes-Benz 300SL, the DMC DeLorean, and the Tesla Model X – which has what that automaker calls "Falcon" doors present in the rear only.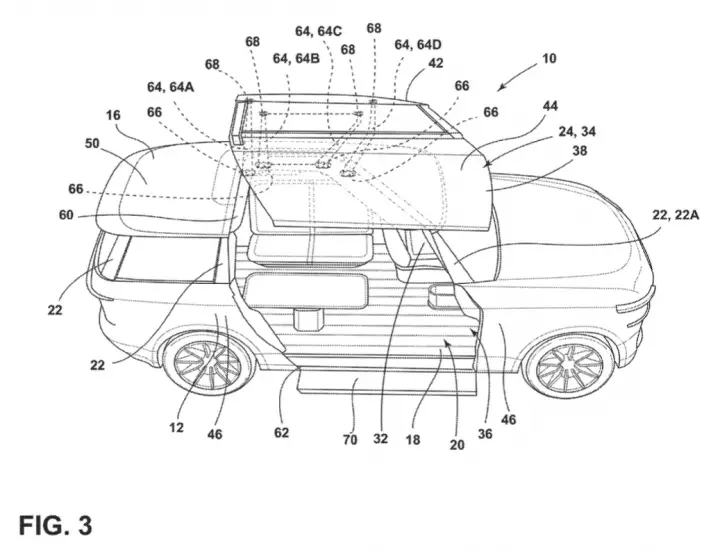 Now, this new patent filing signals that The Blue Oval is thinking about bringing this particular feature to future Ford SUVs, and possibly other types of vehicles as well. While gullwing doors have typically been viewed as flashy and overly complicated or easy to break, there are some benefits to such a design – chiefly among them, it's much easier to get in and out of a vehicle when there are no pillars or doors in the way.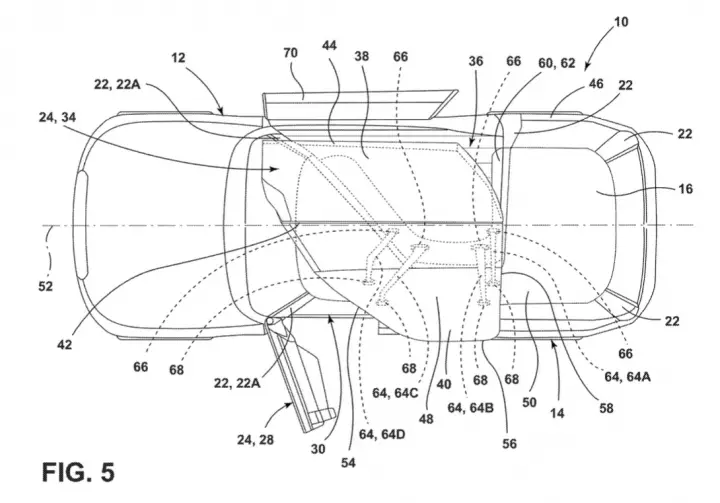 What's particularly interesting about this patent, however, is that the Ford SUVs depict in the drawings don't have four separate doors or even two of the same type of units, but rather, one singular gullwing door on the passenger side, unlike like the Navigator concept, which had the same sort of opening on both sides The entire apparatus lifts up as one piece, which makes it simpler while also creating a huge opening through which the passengers can enter and exit the vehicle. It's an interesting idea for sure, and one that may very well make it to production, but we imagine that it would be limited to higher-end models, given its potentially high cost.
We'll have more on this and all Ford patents soon, so be sure and subscribe to Ford Authority for the latest Ford patent news, Ford business news, and comprehensive Ford news coverage.