The all-new, next-generation S650 Ford Mustang debuted last September, ushering in an entirely new era for the iconic pony car – as well as what might be the last without some sort of electrified powertrain option. One of the most striking changes to the 2024 Mustang is its completely revamped interior, sporting a digital instrument cluster with video game-inspired graphics, along with a larger infotainment screen, which is somewhat of a risky proposition, given the fact that most Mustang buyers have traditionally come from a specific age group. However, this was all by design, it seems, as the S650 Ford Mustang is intended to appeal to a younger customer.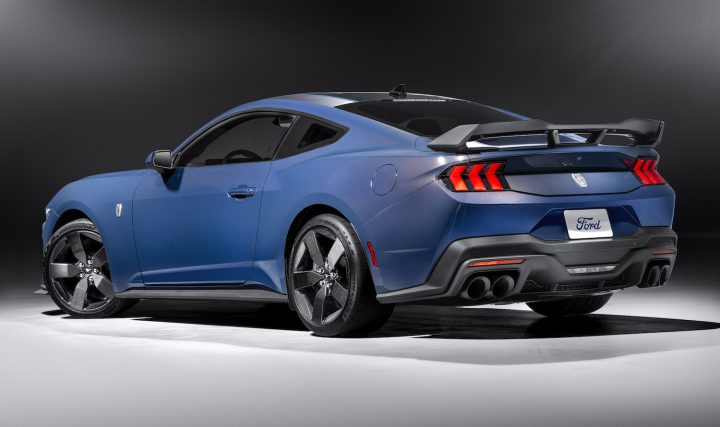 "If you think of the younger generations who personalize their technology…we brought that in authentically to Mustang so that owners can actually personalize their performance, their appearance, make it their Mustang through this technology," Jim Owens, Ford's Mustang marketing head told Newsweek in a recent interview. "We went into the studio and I sat there for 50 minutes, literally playing with the interior technology to make it my Mustang before I wanted to hit the start button. That is one of the key things that is taking that into that 21st century technology, if you will, in bringing out the audiences that are younger and Mustang lovers."
In addition to its flashy interior with animated sequences and welcome lighting that greets drivers, new features such as the electronic drift brake and remote rev – which allows owners to rev up their cars using the key fob – were also designed to appeal to younger buyers, too. However, in spite of these new additions, Owens was quick to point out that the S650 isn't leaving its traditional, older customers behind, either.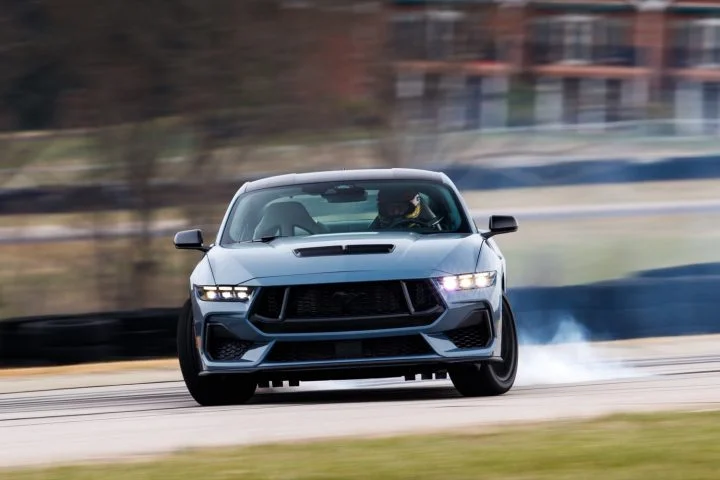 "We were able to take the heritage that is unmistakably Mustang, and bring it into the 21st century technology, performance, and appearance," he said. "The goals were to still not look backwards, but to stand on that foundation and look forward to bring it in. And, to bring it in in a way that would broaden the audience of Mustang."
We'll have more on the S650 Ford Mustang soon, so be sure and subscribe to Ford Authority for more Ford Mustang news and ongoing Ford news coverage.