After a lengthy exploration period, Ford settled on Marshall, Michigan as the site of its newest EV battery plant – officially known as BlueOval Battery Park Michigan – which will begin producing lithium-iron phosphate batteries in 2026. With the land transfer already complete and the United Auto Workers union looking to organize the new plant, the next step is securing the funding necessary to erect it. In that regard, the state of Michigan previously asked for a $750 million dollar infusion, though a later bill added an additional $630 million to that total, and Michigan's Strategic Outreach and Attraction Reserve Fund is poised to funnel $1.7 billion in the site, along with a $120.3 million grant from the Strategic Site Readiness Program. Now, the state of Michigan has approved a package that sends another $210 million to BlueOval Battery Park Michigan, according to Automotive News.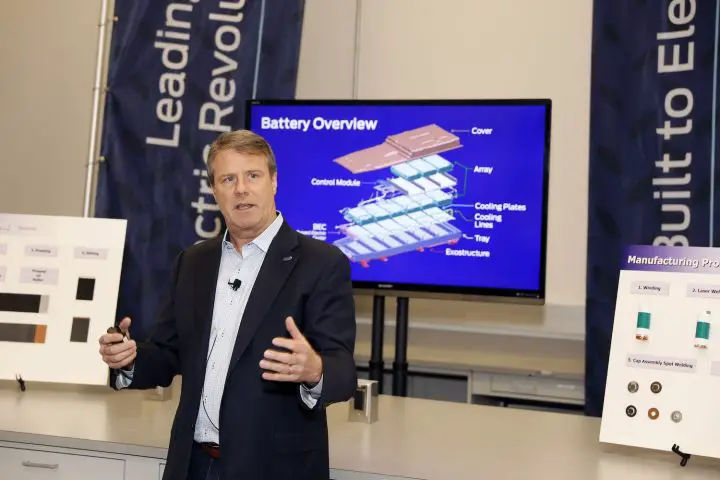 Those funds are part of a larger $410 million dollar package from the Senate Appropriations Committee, which also includes $200 million for Our Next Energy Inc., an EV battery technology company that's looking to build its own plant in Van Buren Township.
The BlueOval Battery Park Michigan site is expected to cost $3.5 billion in total, and will employ around 2,500 workers when it opens in a couple of years, with more jobs set to be added after that. In addition to its multiple infusions of government-based funds, Ford is also getting a 15-year tax break worth $772 million and a $36 million loan from the Marshall Area Economic Development Alliance.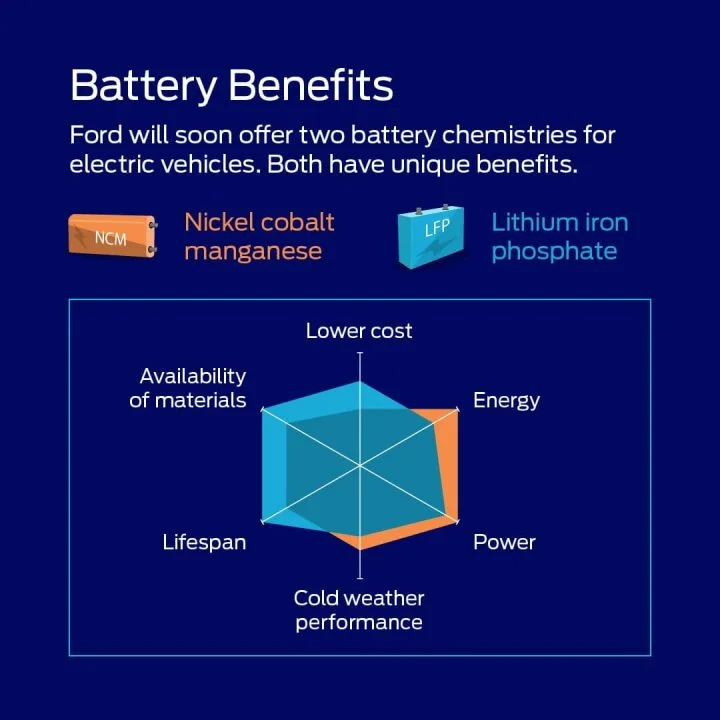 Ford BlueOval Battery Park Michigan will be the first lithium-iron phosphate (LFP) battery plant in the U.S. and will use technology licensed from battery-marker CATL to build those units, which are expected to be deployed in standard range variants of future Ford EV models.
We'll have more on Ford BlueOval Battery Park Michigan soon, so be sure and subscribe to Ford Authority for non-stop Ford news coverage.