While many consumers still have hesitations regarding the idea of purchasing an all-electric vehicle, EV sales across the globe have remained on an upward trajectory over the past couple of years, mostly due to the fact that there are many more of them available now, coupled with incentives and increased interest in those types of vehicles in general. Ford quickly rose up to take the second spot in terms of total EV sales behind Tesla in 2022, though it slipped to third place, behind GM, in January of this year. Regardless, EV sales in the U.S., particularly, remain strong, and broke yet another record in Q1 of this year, according to new data from Cox Automotive.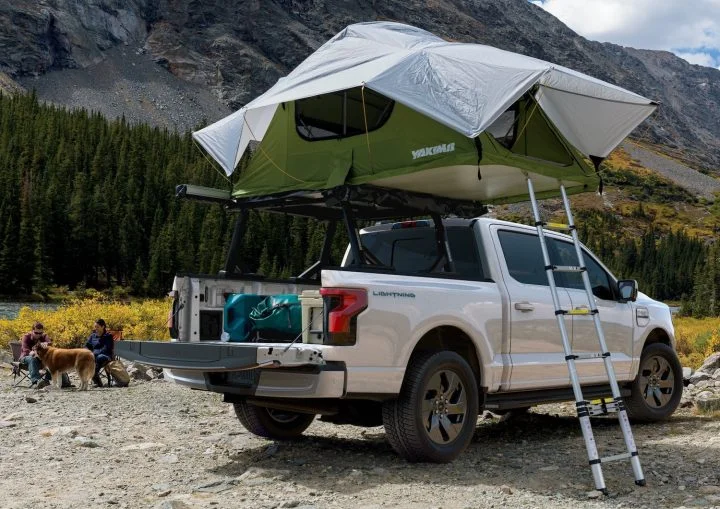 In total, U.S. EV sales grew by 44.9 percent year over year and reached 258,882 units in Q1, which is the most in a single quarter to date. This puts that particular segment on track to surpass the one-million vehicle mark in 2023 as a whole, which would also be a first, though analysts have expected this to happen for some time, regardless.
There are several factors driving this growth, aside from newly introduced tax credits for retail and commercial customers. As of this writing, American consumers now have 42 different EV models to choose from – up from 34 one year ago – and that number continues to grow with each passing month.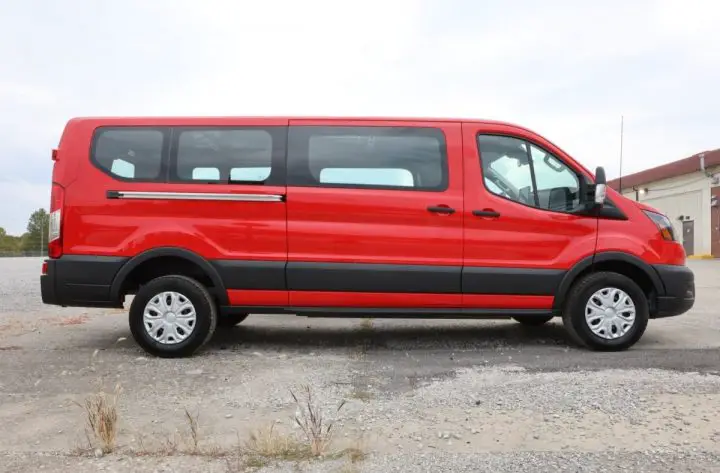 Additionally, falling prices have also spurred sales, with Tesla leading the way in that regard by slashing the cost of all of its models across the board recently, while The Blue Oval also cut Ford Mustang Mach-E prices recently as commodities costs also fall. Overall, EV share of the total market hit a new high of 7.2 percent in Q1, a number that's only expected to grow as costs continue to decline and supply improves.
We'll have more on the state of EV sales soon, so be sure and subscribe to Ford Authority for continuous Ford news coverage.