The United Auto Workers (UAW) union has made it quite clear over the past couple of years that it wants to organize EV manufacturing and battery plants, as those facilities represent the future of the automotive industry, in general. In fact, the union has long planned to launch organizing campaigns at these facilities – including the Ford BlueOval City complex, which is currently under construction in Tennessee, after it previously accused the automaker of "corporate greed" following its decision to build the Ford Mustang Mach-E in Mexico. Back in February, then-UAW president Ray Curry formally announced the organization's intentions to unionize Ford BlueOval City, and now, his replacement – Shawn Fain – is doing the same.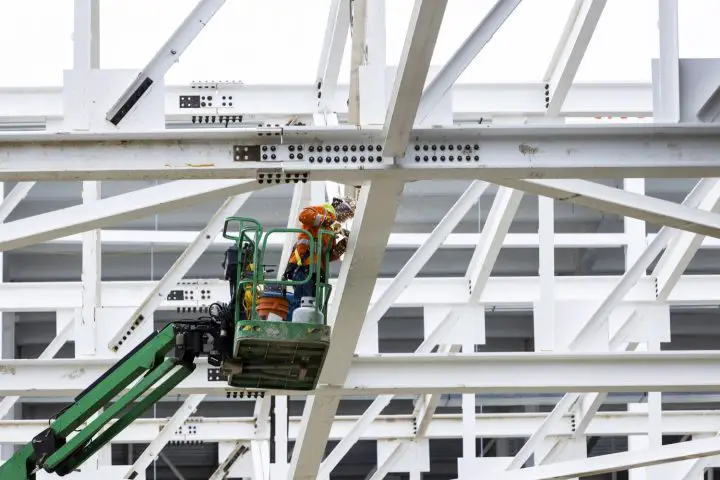 Fain noted that Detroit automakers have "no excuse" to erect EV and EV battery production plants without unions in place, and said that the UAW "will do what we have to do" to achieve its goals in upcoming contract talks with Ford, GM, and Stellantis. He also stated that UAW workers at under-construction joint-venture battery factories should earn higher wages than their counterparts at existing plants, and that any union employees who lose their jobs at ICE plants should have a path to transition to the electrified facilities.
"I look forward to bring that work under the UAW," Fain said of BlueOval City. "With 11,000 jobs going in down there, I want a commitment to our workers."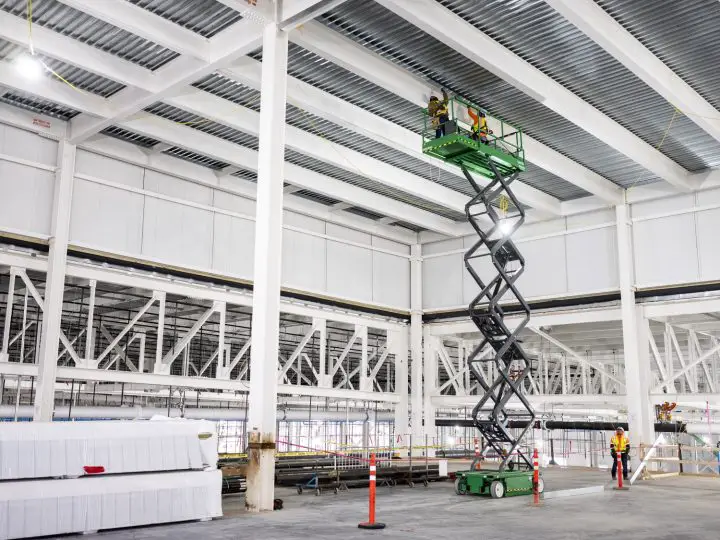 Fain's strong comments on this matter are nothing new, as the recently-crowned UAW boss previously promised to use more aggressive tactics when negotiating with automakers, including Ford, which has held the title of the top producing automaker in the U.S. for five straight years now.. "We're here to come together to ready ourselves for the war against our one and only true enemy – multibillion-dollar corporations and employers who refuse to give our members their fair share," Fain said following his inauguration.
We'll have more on the UAW's efforts to unionize Ford's future EV plants soon, so be sure and subscribe to Ford Authority for 24/7 Ford news coverage.