Over the past three years or so, pandemic-induced parts shortages and various other supply chain problems have led to a true production nightmare, near-record low inventory levels, and skyrocketing used and new vehicle prices – to the point where Ford even came up with a brand new certified pre-owned program to help dealers with little to sell. As conditions have improved over the past few months, however, we're starting to see prices come down a little, with used Ford Mustang Mach-E models even listed at more than 20 percent less than new examples on average – the complete opposite of what we saw just a few months ago. However, it wasn't alone in that regard, as used EV sales increased in the first quarter of 2023, while prices fell, according to new data from Cox Automotive.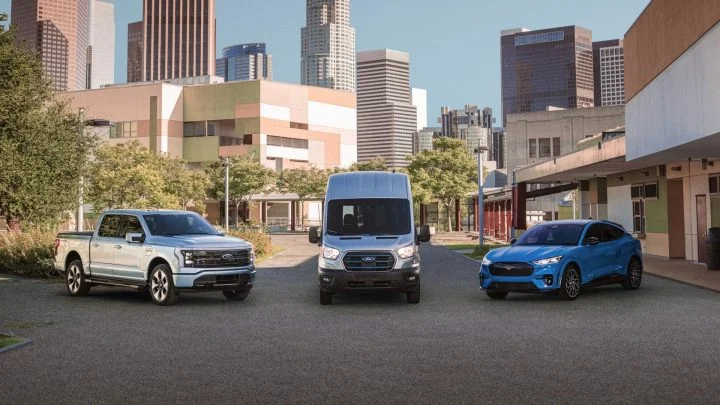 EV retail sales (those completed by a licensed dealer) grew by 32 percent, year over year, to 42,753 units, which is nearly double the volume from Q1 2022, while the average list price for a used EV came in at around $43,400 – a four percent decrease from Q1 2022 and well below the average new EV price, which is roughly $59,000.
Cox attributes these changes to a few factors – for one, many automakers including Ford and Tesla have recently slashed the prices of certain EVs, including the Model Y and Mustang Mach-E. Additionally, production of both models has improved significantly, and there's more product on the used market to choose from, too, thanks in part to rising EV new sales.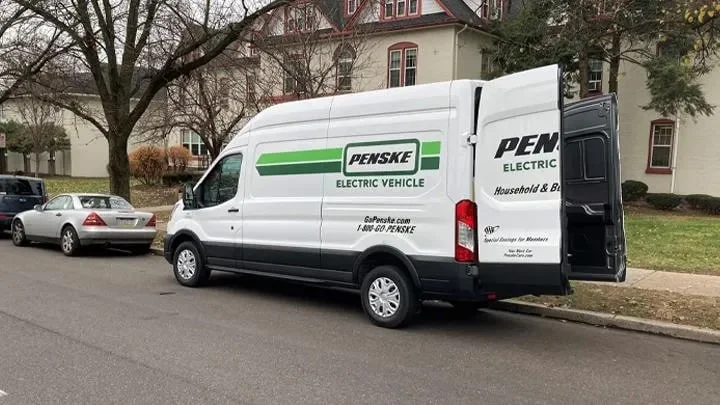 "Every new vehicle eventually becomes a used vehicle," said Jonathan Smoke, chief economist of Cox Automotive. "Our data sets indicate used EV sales will begin increasing rapidly from here, following a clear path set by new sales. In Q1, our team at Manheim processed a record number of used EVs in the wholesale market. This is an approaching challenge for the industry we've already begun to embrace, as placing a value on a used EV is a new set of skills we all need to develop and refine."
We'll have more on the state of used EV sales soon, so be sure and subscribe to Ford Authority for 24/7 Ford news coverage.