The Ford Maverick has remained in high demand and short supply since the day it launched for the 2022 model year, and the compact pickup has also earned its fair share of accolades in that time span as well. That list includes a spot on Car and Driver's 10Best list for 2023, being named Consumer Reports most satisfying pickup and one of its top 10 new vehicles for 2023, a regular spot on Kelley Blue Book's most considered electrified vehicles list, and a KBB resale value award. However, this popularity also means that the Ford Maverick is one of the more commonly marked-up new vehicles on sale, as well as one that routinely sells for more money used versus new, according to new data from iSeeCars.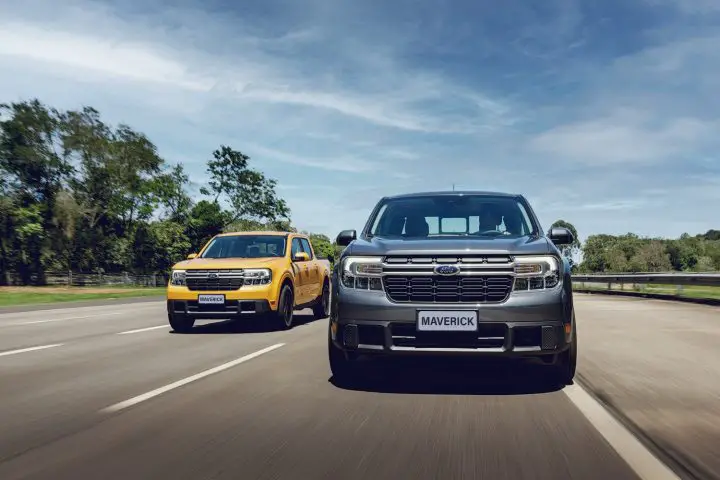 The Ford Maverick made the most recent list of used vehicles that cost more than their new counterparts, which is notable because overall used vehicle prices have cooled off somewhat over the past couple of months. Regardless, demand for the Maverick hasn't waned one bit, and prices remain sky high. In fact, the Ford Maverick topped this list by touting average used pricing that's $4,038 or 12.3 percent higher than new, coming in at $36,777.
That gives the Maverick a rather sizable gap between it and the second place finisher, the Toyota Corolla Hybrid, which is selling for 7.9 percent more used than new, on average. It's also a pretty big difference when compared to the average used vehicle, which is listed for 8.1 percent or $3,701 less than new.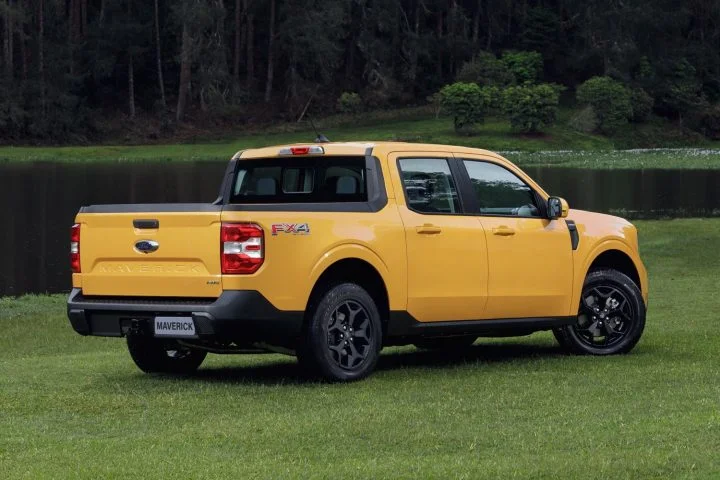 It is worth noting that this data is derived from 8.9 million used car listings, collected from February and March of 2023 – not actual sales prices, so it's possible that the gap between used and new Maverick pricing is actually smaller in reality. Regardless, it's quite clear to anyone shopping for a used Maverick that buying a new one – even though that typically involves a rather long wait – is likely to be a cheaper endeavor.
We'll have more on the Maverick soon, so be sure and subscribe to Ford Authority for more Ford Maverick news and continuous Ford news coverage.