Ford has spent the last few years working to secure enough raw materials to support its goals of producing 600k EVs annually by the end of this year, as well as two million by 2026, signing deals with a variety of suppliers from all across the globe. That includes Indonesia, where the automaker struck a deal with PT Vale Indonesia Tbk and Zhejiang Huayou Cobalt Co. that aims to increase nickel production and drive down the cost of batteries. Now, another Ford partner – Volkswagen – is teaming up with The Blue Oval to further ramp up the Indonesian EV battery supply chain, according to Reuters.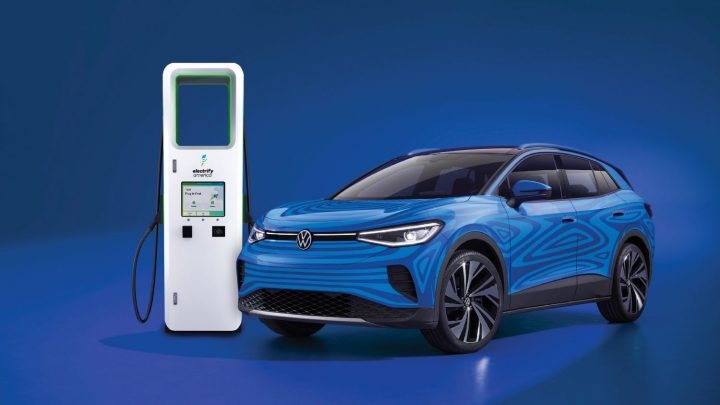 VW will be partnering with not only Ford, but also mining companies Vale and Eramet, Chinese battery minerals producer Zhejiang Huayou Cobalt, and a host of Indonesian firms including Merdeka Gold Copper and Kalla Group on this particular endeavor. These relationships will consist of joint ventures that aim to beef up the EV battery supply chain in that country, which has become a popular target for such endeavors.
Indonesia has long held one of the world's largest nickel reserves, one of the main components used in the production of many EV batteries. This is precisely why automakers and suppliers have been investing billions there in recent months, with Volkswagen now planning to spend 180 billion euros ($193 billion) over five years to ramp up its own raw material sourcing and EV battery production efforts across the globe, while Ford, Huayou, and Vale are sinking $4.5 billion in a new nickel processing plant in Indonesia alone.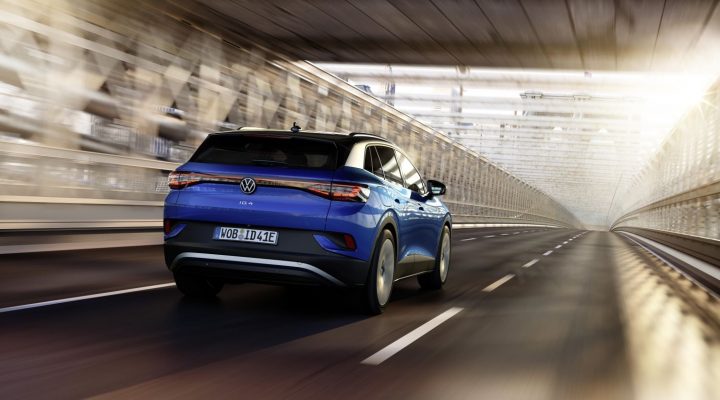 "Indonesia is an important and interesting country in terms of raw materials and we are in a positive exchange with the government and suppliers," Volkswagen said in a statement.
We'll have more on Ford's EV raw material deals soon, so be sure and subscribe to Ford Authority for ongoing Ford news coverage.