With EV charging infrastructure proving to be a problem across the globe -as well as a large obstacle to widespread EV adoption – Ford has worked to expand its network by requiring Model e Certified dealers to install public fast chargers at their facilities, while the U.S. government is also handing out incentives to states so that more chargers can be built along highways and in dense urban areas. Third-party charging companies like Electrify America are also working to expand their own networks, but now, retail giant Walmart – a FoMoCo customer itself – has announced that it's getting into the EV charging game as well.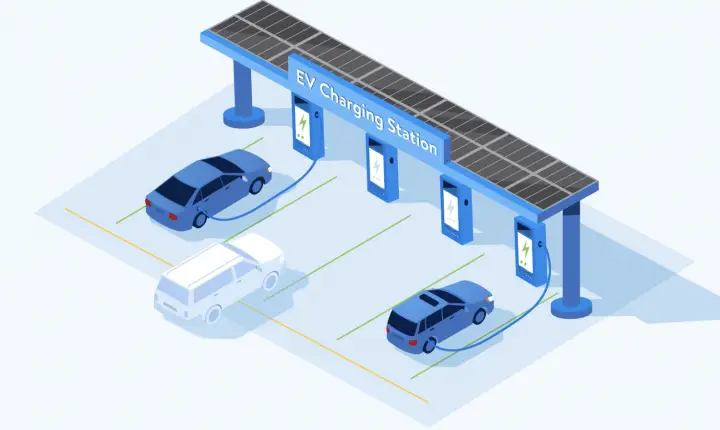 Walmart plans to create its own EV fast-charging network by adding more chargers to its thousands of stores – along with Sam's Club locations – across the U.S. by 2030, which will build upon the company's existing 1,300 chargers that are already available at 280 stores in America. Given the fact that there's a Walmart or Sam's Club within 10 miles of around 90 percent of American's homes, this is a notable expansion, indeed, particularly since many of the retailer's locations are in rural areas, which are severely lacking in terms of infrastructure at the moment.
Of course, this expansion will be a big financial boon for Walmart itself, as customers that choose to charge at its locations will also likely spend some time in the stores, picking up food or other items while they wait. The company notes that it plans to offer low-cost charging to its customers as well, which should prove appealing for those traveling from one location to another.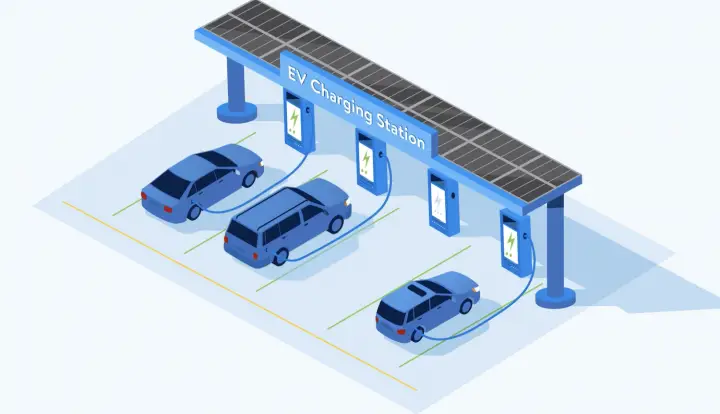 "As more drivers transition to EVs, our network growth will help expand domestic EV charging capacity across states," said Vishal Kapadia, Senior Vice President, Energy Transformation at Walmart. "We see our commitment today as a natural extension of our work to help customers and members live better, easier and more sustainable lives – a big win for busy families and drivers everywhere, our country, and the planet.
We'll have more on the state of the EV charging network soon, so be sure and subscribe to Ford Authority for 24/7 Ford news coverage.