The 2023 Ford Mustang Mach-E lineup recently became much more compelling, as the automaker recently announced cheaper pricing for the two-row EV going forward. Additionally, standard range variants will now come equipped with a lithium iron phosphate battery that offers more power and range, at least when compared to the outgoing nickel cobalt manganese pack. Ford BlueCruise hands-free driving offerings have been revised as well, as the three-year option is now a standalone addition. But sources familiar with that change have explained to Ford Authority that even more flexibility is being presented to customers, as they can now opt for a monthly or annual subscription to BlueCruise.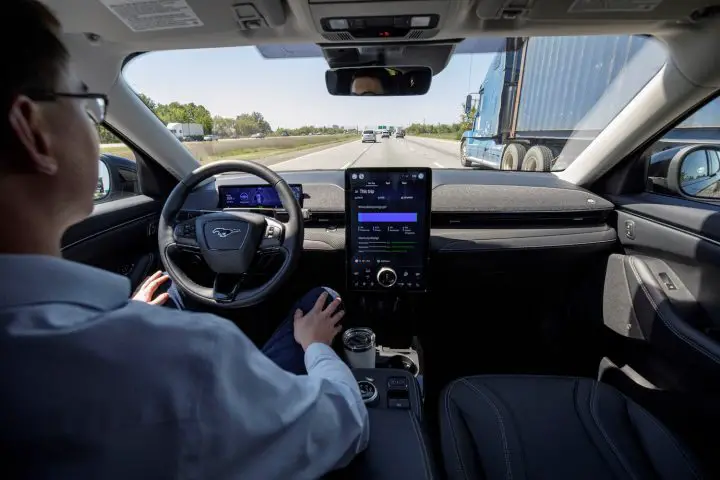 The new 2023 Ford Mustang Mach-E BlueCruise paradigm starts with a free 90-day trial, standard throughout the lineup. Buyers can simply let the free trial end if desired, but two new options are available, should customers want to keep hands-free driving functionality in their vehicle: a monthly option and an annual subscription. The monthly offer is a $75 option at the moment, while the annual subscription will set buyers back $800. Aside from these newer offerings, customers can also purchase three years upfront for $2,100. The latter option can also be purchased after customers take the vehicle home.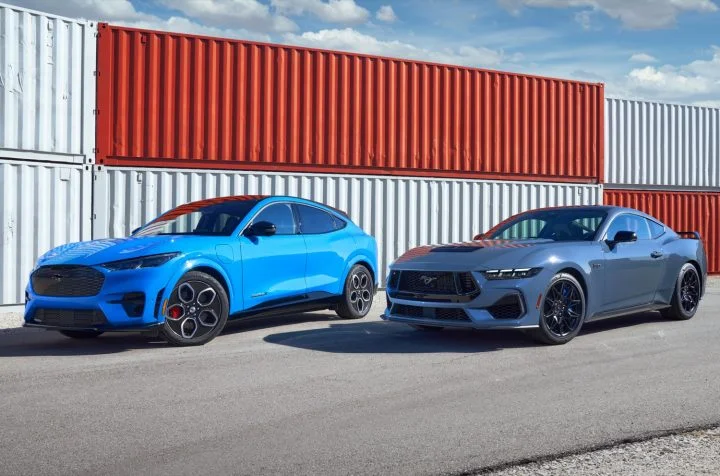 These new offerings are a clean break from how BlueCruise came bundled with the 2023 Ford Mustang Mach-E, where some models came standard with three years of the service. At the moment, it is unclear if this pricing or subscription standard will be applied to other Ford Motor Company products. For example, the recently revealed 2024 Lincoln Nautilus comes standard with a 90-day BlueCruise trial on certain models while four years of service is bundled with certain packages. Of course, like the Mach-E, that could always change. In any event, every Mach-E built now includes version 1.2, which added lane change functionality and in-lane repositioning.
We'll have more on the Mach-E soon, so subscribe to Ford Authority for the latest Ford Mustang Mach-E news and for continuous Ford news coverage.