The addition of a smaller, more affordable off-road oriented member of the Bronco family is something The Blue Oval has sold in the past, but currently, the Bronco Sport is that offering. Fortunately, the compact has been selling briskly since its introduction, and even outsold the Ford Escape in the first quarter of 2023. However, time is unceasing, and soon the next model year will arrive, no doubt with some changes to the lineup. To that end, sources have revealed exactly when customers will be able to order a 2024 Ford Bronco Sport.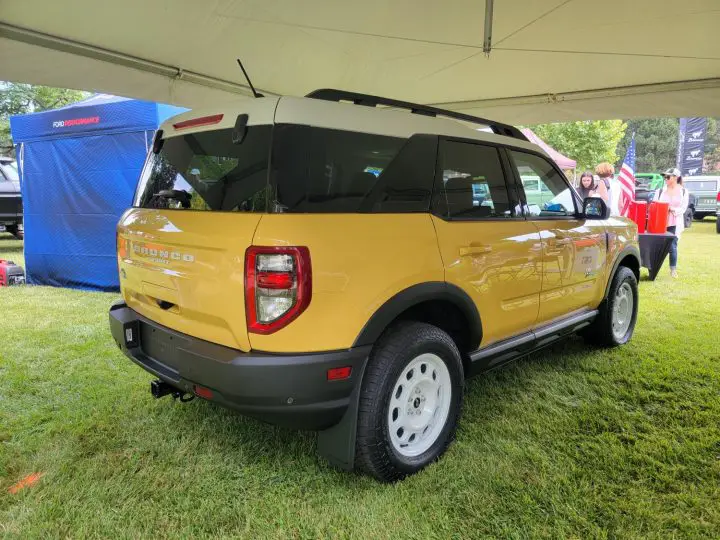 According to sources, 2024 Ford Bronco Sport order banks will open on July 17th, 2023. Additionally, production of the 2024 Ford Bronco Sport is slated to begin on October 16th, 2023. It's worth noting that these dates are subject to change, especially since supply chain issues aren't out of the picture just yet. Those dates also match what sources have told us about the 2024 Ford Maverick, with order banks opening and production starting up on the same days for both vehicles. That makes sense, as the duo are manufactured at the Ford Hermosillo Assembly plant in Mexico. Perhaps not coincidentally, the automaker plans to add a third shift to the plant in July as well, an endeavor that will eventually enable to facility to produce an additional 80,000 vehicles per year.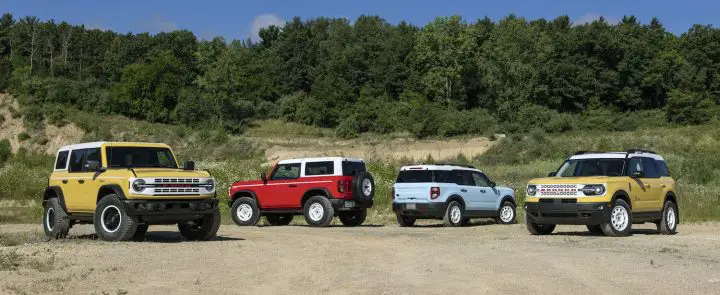 The 2024 Ford Bronco Sport will represent the fourth model year for the compact, and as such, more extensive changes could be taking place, up to and including a refresh. A hybrid may potentially be added to the lineup, as photographers potentially spotted an electrified Bronco Sport last fall. That sighting followed a report that a hybrid powertrain would be joining the lineup for 2024, but it isn't clear if that report referred to model year or calendar year.
We'll have more on the Ford Bronco Sport soon, so subscribe to Ford Authority for the latest Ford Bronco Sport news, and for continuous Ford news coverage.