After closing out 2022 as the industry's most recalled manufacturer, Ford has placed a renewed emphasis on quality, a process that began with the hiring of former J.D. Power Vice President Josh Halliburton as its new executive director of quality. Aside from simply focusing on improving quality, Ford is also seeking to identify problems earlier in the build process using some creative methods, and even paused both 2023 Ford Super Duty and 2023 Ford Escape production after it identified certain issues early in the build process. As for how long it will ultimately take to correct these issues, opinions range from months to years, but now, the automaker's mission to do that is impacting production of the all-new 2024 Ford Mustang as well, according to the Detroit Free Press.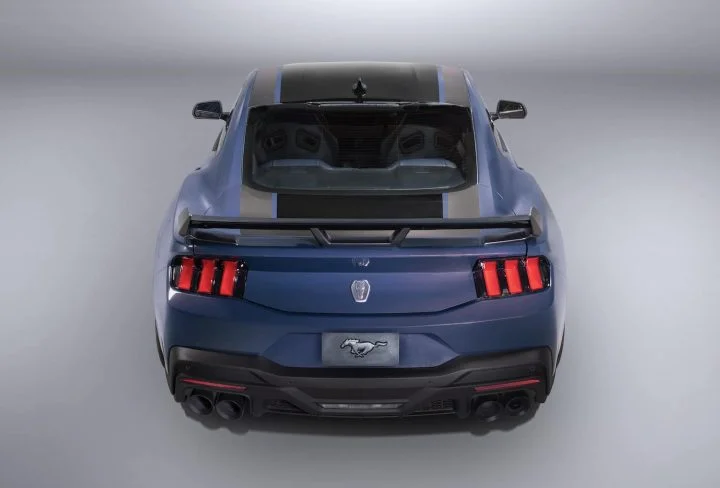 2024 Ford Mustang production was initially cut back at the Flat Rock Assembly plant the week of April 24th, and it was down completely the week of May 1st. According to Ford spokeswoman Kelli Felker, that pause will extend to this week as well. "We are committed to ensuring our vehicles are built with the quality our customers deserve and will take the appropriate actions to deliver this commitment," Felker said in a statement.
The build-out of the all-new pony car was reportedly finished early last month, but final quality reviews are currently focused on a trio of areas – V8 engine valve issues, body panel fitment, and electrical problems. After identifying these problems, Ford opted to stop production and delay the rollout of the new Mustang by correcting these issues before delving vehicles to customers, much the same way it handled early Super Duty and Escape production.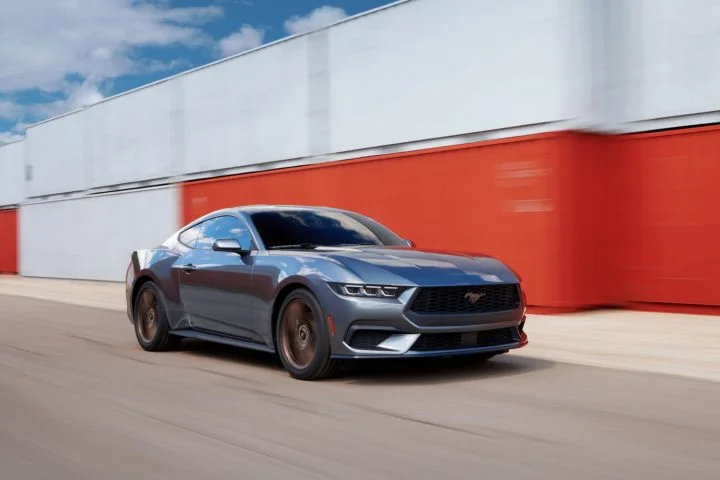 According to the Free Press, these production pauses and temporary layoffs have frustrated workers at the Flat Rock plant, though the United Auto Workers (UAW) has thus far declined to comment on the matter.
We'll have more on 2024 Ford Mustang production soon, so be sure and subscribe to Ford Authority for more Ford Mustang news and non-stop Ford news coverage.