It's been a long road getting to what's about to happen next week, as the 2024 Ford Ranger destined for the United States (and presumably Canada) will finally be revealed on May 10th, 2023. The official release of a teaser confirms what Ford Authority has previously reported, that the midsize truck would debut sometime during this month. Now, the automaker has released a teaser that is light on details but meant to get the hype train in motion.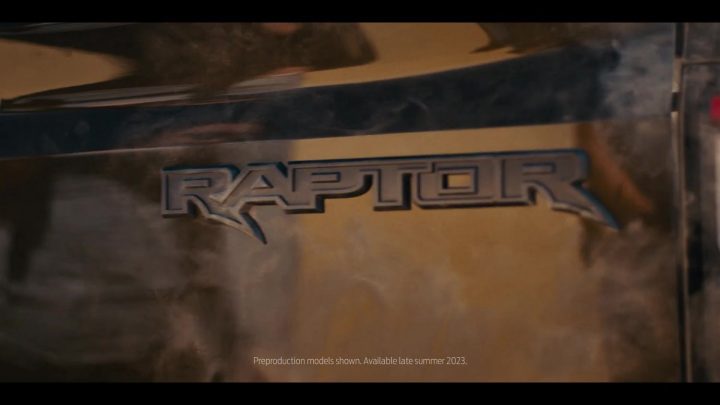 The trailer shows off people working around the 2024 Ford Ranger, with the tailgate of what appears to be an XLT model being shown off. In the bed, some type of ARB storage container is present, a likely indicator that the pickup will launch with a host of accessories from the company, and from other aftermarket partners. Another tailgate is closed, this time showing off a Raptor badge affixed to the exact location where it's located on global market examples and the prototypes spotted in Michigan over the last several months. Then, we get the sweet sound of the Ford 3.0L V6 EcoBoost singing the song of its people. As the above screenshot highlights, the pickup has a targeted late summer 2023 arrival date.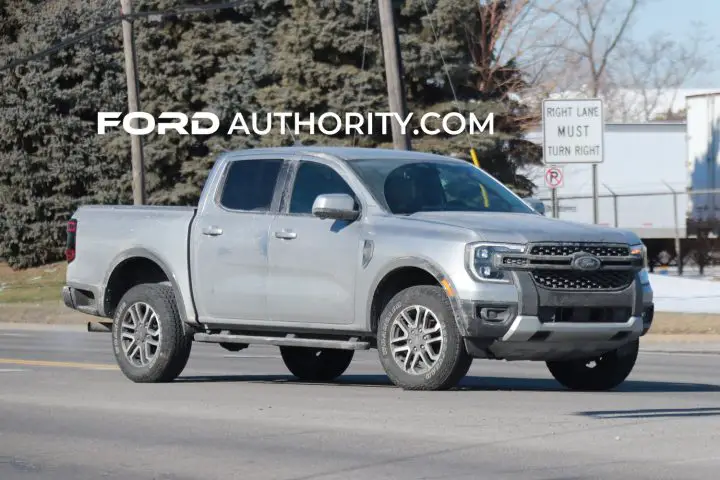 While we don't know much about the U.S. market 2024 Ford Ranger pickup, there are some sure bets. It will almost certainly launch with the Ford 2.3L I-4 EcoBoost standard and paired to the 10-speed automatic transmission, with the aforementioned Raptor getting the 3.0 V6 EcoBoost. Some or all of the current generation's lineup will likely return as well, including XL, XLT, and Lariat trims and the continuation of the Tremor Off-Road Package, which is optional on the latter two trims.
In terms of features and cabin amenities, expect two portrait-oriented Sync 4 center touchscreens to be spread throughout the lineup. A 360-degree camera also appears to be an option as well, although it's currently unclear if Ford BlueCruise will be included with the redesign. Outside, the truck will absolutely get optional rear bumper steps.
That said, there could be some surprises heading our way, given that the 2024 Ford Ranger will be produced at the Michigan Assembly plant, shared with the Ford Bronco. That means the pickup could be paired the 2.7L V6 EcoBoost in some configurations. It also means the pickup could get the Bronco's 7-speed manual in some form, although that seems less likely. In any event, we won't have to wait too much longer for information about the truck.
We'll definitely have more information about the all-new Ford Ranger soon, so subscribe to Ford Authority for the latest Ford Ranger news, and for comprehensive Ford news coverage.