As a company, Ford has garnered quite a bit of praise in recent months, earning a spot on Time Magazine's 100 Most Influential Companies list for 2022, Fast Company's 2023 Most Innovative Companies, one of the top 10 companies with the best reputation in the 2022 Merco Corporate Reputation rankings, and the 2022 JUST 100 rankings. Now, that list continues to grow as Ford also made the cut on the 2023 Axios Harris Poll 100 reputation rankings, too.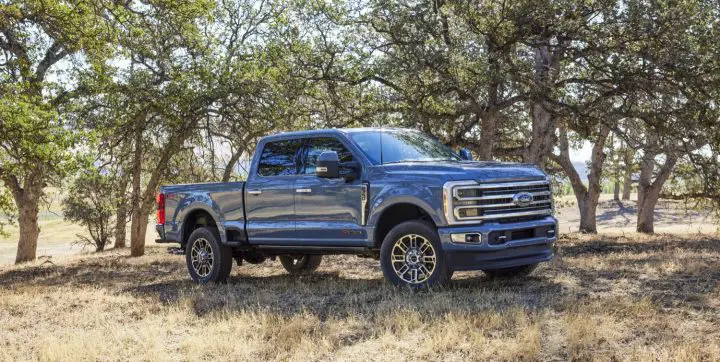 This year, Ford ranked 32nd out of 100 companies in the reputation rankings with a score of 77.6, moving up nine spots over last year's result. That landed The Blue Oval ahead of rivals like General Motors (77.5), the Volkswagen Group (75.1), Tesla (74.3), and Chrysler (73.3), but behind Toyota (81.0), Honda (79.8), Subaru (79.4), and BMW (78.2).
The Axios Harris Poll 100 reputation rankings is the result of a partnership between Axios and Harris Poll and aims to gauge the reputations of the most visible brands in the U.S. It has used the same framework since 1999, but this year's study is based on the responses to a survey of 16,310 people. Those participants are asked which two companies stand out the most in their mind as having the best reputation, as well as the two companies that have the worst reputation. Those companies are then complied in an aggregated list to determine which are the most visible, while subsidiaries and brands are lumped into the parent company.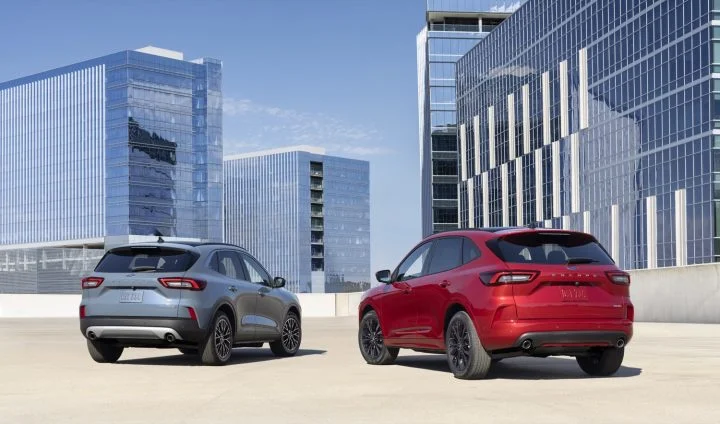 From there, this data is used to rate the top 100 companies based on nine dimensions of reputation, which are used to calculate what Axios calls the Reputational Quotient, or RQ. Meanwhile, a separate survey conducted online presented a group of 2,019 people with contextual questions on topics related to brands and politics, which also factor into these rankings.
We'll have more Ford-related awards and recognitions to share soon, so be sure and subscribe to Ford Authority for around-the-clock Ford news coverage.