One of the more unexpected issues about the transition to fully electric is the phasing out of AM radio, due to claims that the motors used by EVs makes it more difficult for them to obtain a clear signal. That issue seemingly motivated Ford and other automakers to begin plans to phase out AM radio functionality in all types of vehicles, not just electric ones. As Ford Authority previously detailed, the 2023 Ford F-150 Lightning and 2024 Ford Mustang ditched AM altogether, and future vehicles will likely follow suit. Amid these changes, a number of U.S. lawmakers expressed their concern over the loss of the feature, and now, have escalated things further, with a new bill that would force vehicles sold in the U.S. to be constructed with AM radio functionality.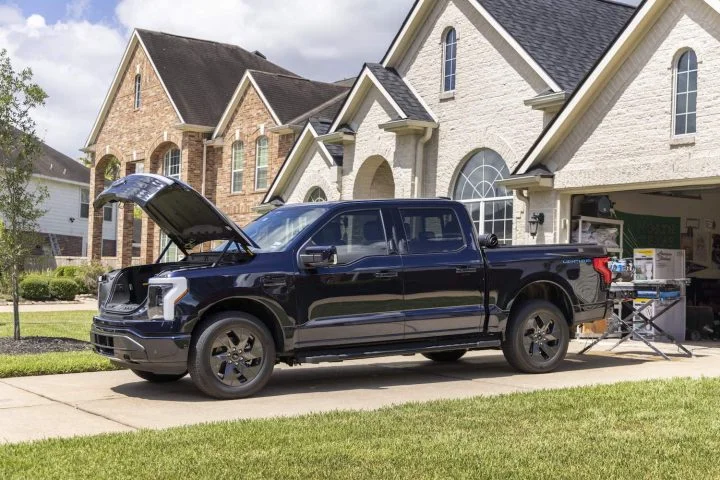 The bill, titled the "AM Radio for Every Vehicle Act of 2023" and introduced by U.S. Senator Markey, would require the U.S. Transportation department secretary and the Federal Communications Commission to issue a rule to require all new U.S. vehicles to include AM radio playback functionality as standard equipment and at no additional charge to buyers. It would also mandate that motorists have "dashboard access to AM broadcast stations in a manner that is conspicuous to a driver." Additionally, there is a carve out for vehicles being sold that don't currently have AM functionality to continue to be sold until the rule is issued, but with labeling to inform buyers that the vehicles are not equipped with AM radio playback functionality. Failure to comply would result in a civil penalty and the bill also authorizes the attorney general to bring a civil action against any rule violators.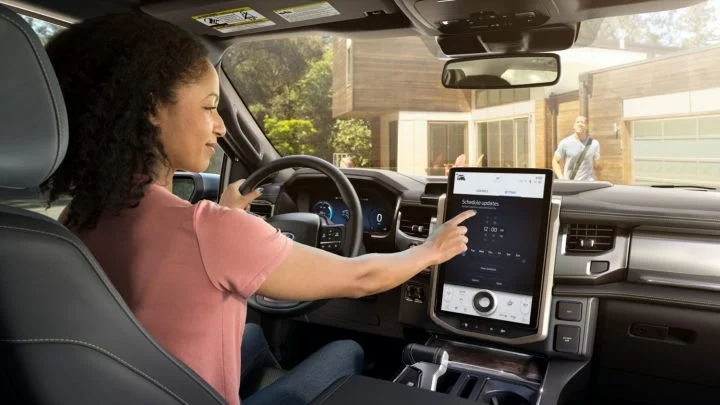 This is a bipartisan and bicameral bill, as it has also been introduced in the House of Representatives. "For decades, free AM broadcast radio has been an essential tool in emergencies, a crucial part of our diverse media ecosystem, and an irreplaceable source for news, weather, sports, and entertainment for tens of millions of listeners," said Senator Markey. "Carmakers shouldn't tune out AM radio in new vehicles or put it behind a costly digital paywall. I am proud to introduce the AM for Every Vehicle Act to ensure that this resilient and popular communication tool does not become a relic of the past."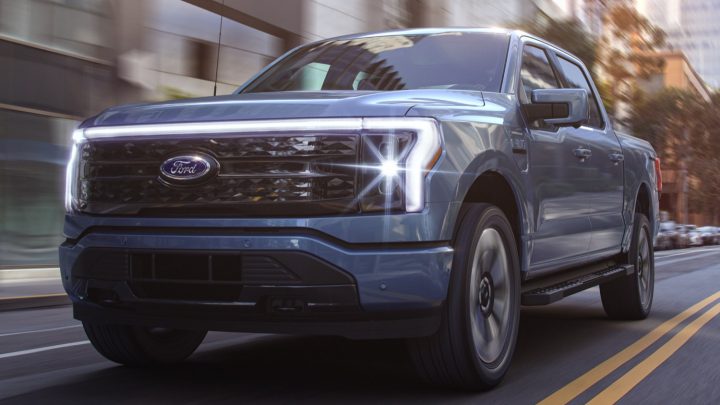 At the moment, it is unclear if President Biden would sign such a bill into law. For now, The Blue Oval is intent on keeping AM radio functionality in explicitly commercial vehicles underneath the Ford Pro banner, which currently include the Ford Super Duty, Ford Transit family, and Ford E-Series. Ford previously stated that those interested in AM stations could access them via streaming apps on mobile phones.
We'll be keeping tabs on this bill, so subscribe to Ford Authority for continuous Ford news coverage.