With organizations jockeying for position in the burgeoning all-electric vehicle market, many Ford-backed companies have received their fair share of federal funds in recent months, including Ioneer and Redwood Materials, to name just a couple. Back in October 2019, Ford also invested in a company called CelLink, a flexible electric circuit start-up that develops and produces lightweight and low-cost flexible electric circuit technology for electronics. Now, that same company has been awarded a $362 million dollar loan from the U.S. Energy Department (DOE), according to Reuters.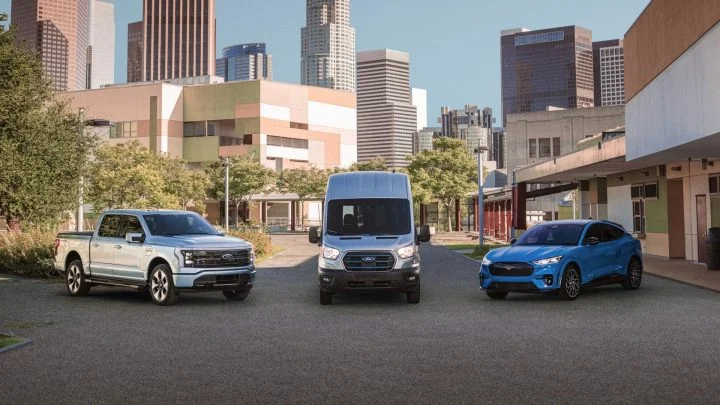 This outlay of cash – which comes from the U.S. government's Advanced Technology Vehicles Manufacturing loan program – will help CelLink finance the construction of its U.S.-based manufacturing facility in Georgetown, Texas, where it will produce lighter, more efficient flexible circuit wiring harnesses for automobiles and other applications. Once fully operational, the plant is expected to churn out enough of these harnesses to support the production of 2.7 million electric vehicles each year.
CelLink discovered a new way to connect battery cells and packs, transferring power and data across sensors, modules, and electronic control units, and expects to eventually produce these components for a wide berth of industries including not only the automotive sector, but also agriculture, commercial vehicles, the military, and aerospace.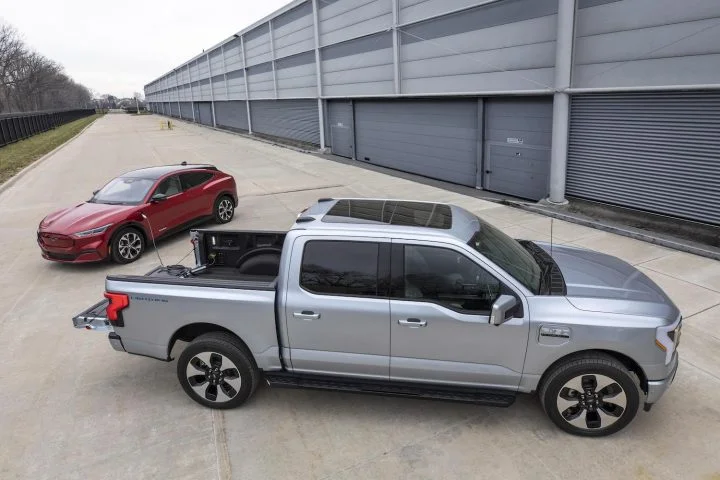 CelLink has been in operation since 2011 and has been working to ramp up production since 2019, when it closed a $250 million funding round backed by companies like Ford and BMW, as well as Lear Corp, Robert Bosch, 3M, and Venture Capital. It currently operates a manufacturing facility in San Carlos, California and has its products installed on over one million vehicles in operation, but the new Texas-based plant will add an additional 25 manufacturing lines in the coming years to boost production.
We'll have more Ford supplier news to share soon, so be sure and subscribe to Ford Authority for non-stop Ford news coverage.