The battle over right to repair laws has endured for years now, essentially ever since Massachusetts residents voted to approve a standardized open access data platform that would enable mechanics and independent repair shops to access that data for diagnostics and repairs with owner permission, rather than manufacturer approval. Ford-backed lobby group Alliance for Automotive Innovation has long opposed these types of right to repair bills, and recently came up with its own competing legislation on the topic in the state of Maine. That same organization recently asked a court to delay the implementation of Massachusetts' amended right to repair law, but its efforts there have failed, according to the Boston Globe.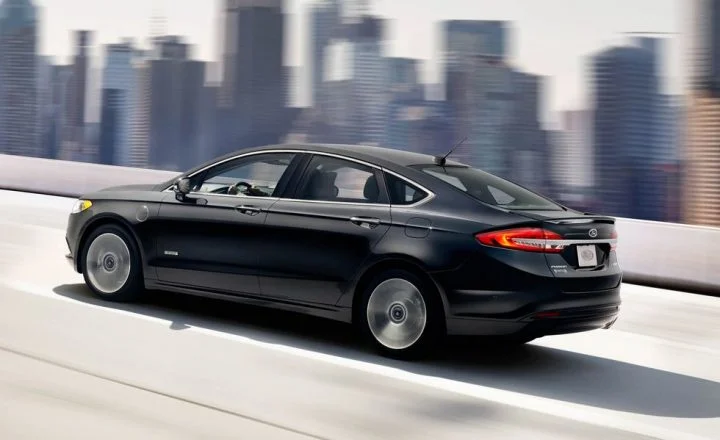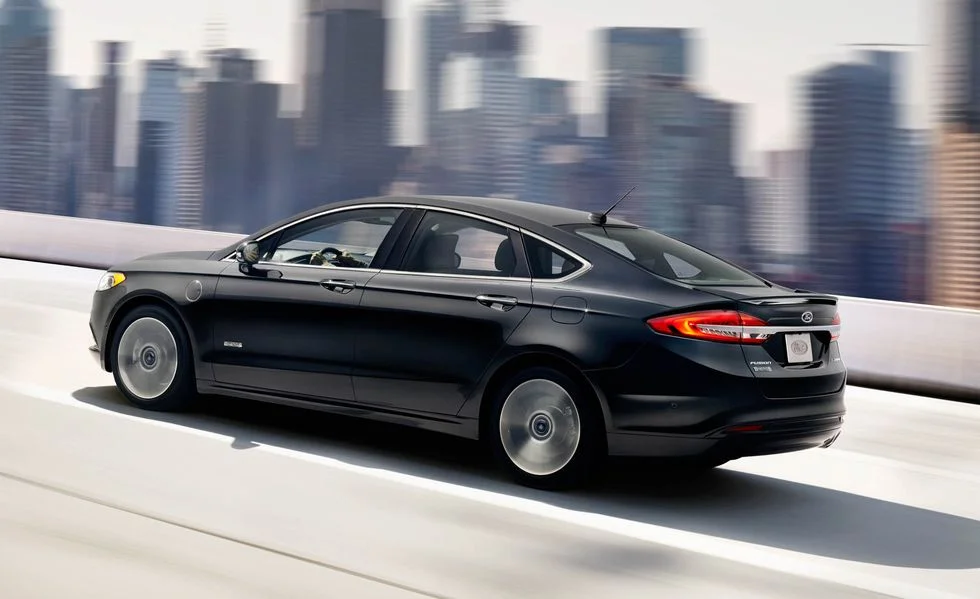 The updated right to repair law is set to be enforced starting June 1st as originally scheduled after the Alliance for Automotive Innovation's emergency motion to prevent that from happening was denied by U.S. District Judge Douglas Woodlock. While Woodlock acknowledged that the law "is in its current form likely unattainable," and noted that it could very well harm automakers, he also noted that this decision isn't really up to him, either. "The people have voted on this and that's the result," Woodlock said. "I am loath to impose my own views on the initiative." The judge did note that automakers can still seek a preliminary injunction against the law, however.
The Alliance for Automotive Innovation and multiple automakers have long argued that this amended right to repair law will cause "irreparable harm" to manufacturers and would require those entities "to remove essential cybersecurity protections from their vehicles."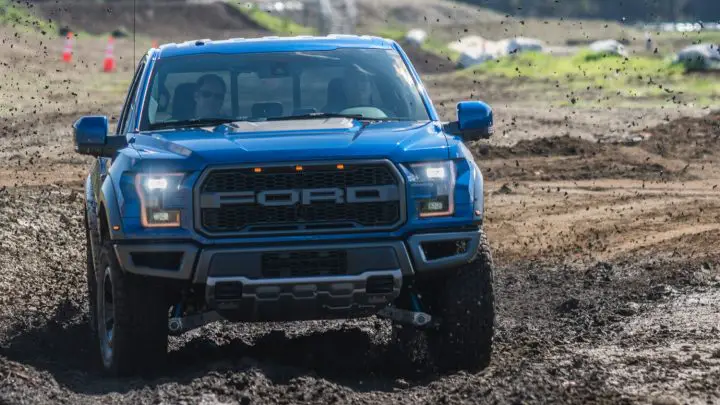 In Massachusetts, some automakers have already made attempts to avoid compliance by disabling telematics systems and taking other measures, which AIA argues "would harm consumers and cause incalculable harm" if it is allowed to continue, or if automakers pull their business from that state altogether.
We'll have more on right to repair laws soon, so be sure and subscribe to Ford Authority for ongoing Ford news coverage.