Right to repair laws have been in the spotlight for years now after Massachusetts residents voted to approve a measure requiring that cars sold in the state starting with the 2022 model year come equipped with a standardized open access data platform that would allow mechanics and independent repair shops to access that data for diagnostics and repairs with owner permission, as opposed to the manufacturer permission that's currently required. However, Ford-backed lobby group Alliance for Automotive Innovation has long opposed these types of right to repair bills, and recently came up with its own competing legislation on the topic in the state of Maine. Now, that same organization is asking the court to delay the implementation of Massachusetts' amended right to repair law, according to Automotive News.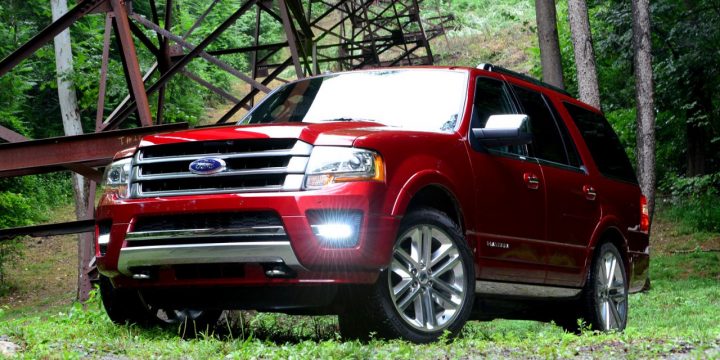 The updated right to repair law is set to be enforced starting June 1st, but the Alliance for Automotive Innovation has now filed an emergency motion to prevent that from happening. The organization argues that such a move will cause "irreparable harm" to its members – such as Ford – and would require those entities "to remove essential cybersecurity protections from their vehicles."
In Massachusetts, some automakers have already made attempts to avoid compliance by disabling telematics systems and taking other measures, which AIA argues "would harm consumers and cause incalculable harm" if it is allowed to continue, or if automakers pull their business from that state altogether.
The Alliance for Automotive Innovation has argued that the amended right to repair law in Massachusetts not only conflicts with several federal laws, but also poses potential safety risks and cybersecurity threats for users. A hearing on this matter is now scheduled to take place Thursday, at which time the court is expected to decide whether or not to approve this temporary restraining order.
We'll have more on right to repair laws soon, so be sure and subscribe to Ford Authority for non-stop Ford news coverage.