Right to repair laws have been in the spotlight for years now after Massachusetts residents voted to approve a measure requiring that cars sold in the state starting with the 2022 model year come equipped with a standardized open access data platform that would allow mechanics and independent repair shops to access that data for diagnostics and repairs with only owner permission, as opposed to the manufacturer permission that's currently required. President Joe Biden recently threw his support behind right to repair laws – prompting new legislation in the House of Representatives. However, Ford-backed lobby group Alliance for Automotive Innovation has long opposed these types of right to repair bills, but has now come up with its own competing legislation on the topic in the state of Maine, according to Repairer Driven News.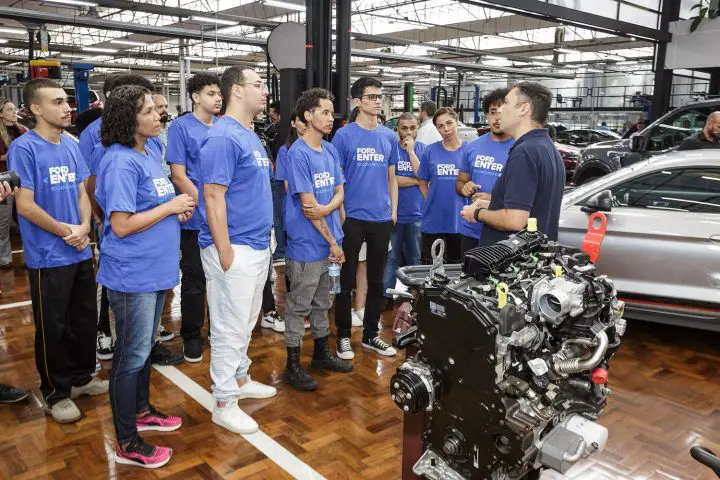 The concept behind this bill is that it aims to support right to repair laws, but while also preventing open third-party access to telematics-equipped vehicles – a major sticking point with automakers concerned with protecting valuable data while also preventing hackers from accessing those types of vehicles.
If approved, automakers would be required to provide access to the same repair information system and onboard diagnostics that dealer service centers currently have for 2018 and newer vehicles. However, automakers would also be able to exclude information pertaining to security-related electronic modules and information on how to reset immobilizer systems.
This bill was filed in direct response to another bill from the Maine Right to Repair Coalition, which aims to protect independent automotive repair shops. That organization argues that as telematics and other types of wireless data continue to replace onboard diagnostics (OBD) ports, the data needed to repair vehicles will only be available to dealers.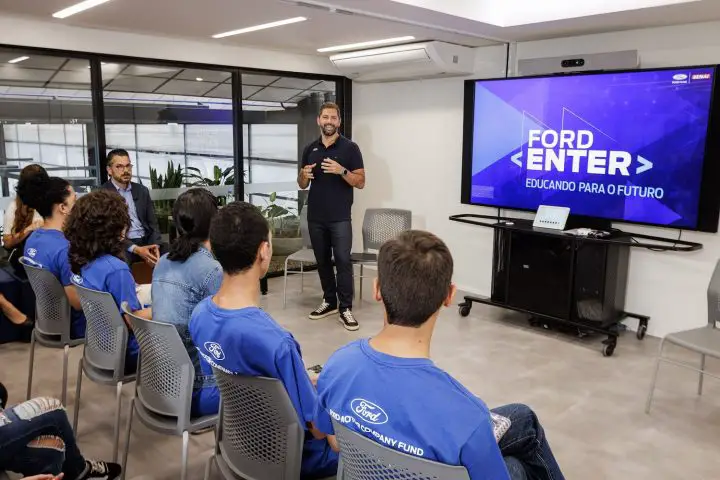 "It's all about protecting the future of consumer choice and protecting the future of the independent repairer and the independent mechanic, not just for companies like VIP who are independent repair companies, but also for our vehicle owners as a vehicle owner," said coalition member Tim Winkeler. "If you buy a new vehicle today in the next five or 10 years, if we don't get right to repair passed, it's likely that when that vehicle is older and needs to be diagnosed, the vehicle owner themselves will not have the ability to diagnose and repair their own vehicles. Because that data that transmits wirelessly only goes to the manufacturer. That's why this is so important."
We'll have more on this bill soon, so be sure and subscribe to Ford Authority for non-stop Ford news coverage.