Ford's BlueCruise hands-free highway driver assist feature has exploded in popularity since its launch, as by the end of Q1 2023, a grand total of 199,000 vehicles were equipped with it – nearly double the number just a few months ago – and those users have traveled more than 70 million miles with the feature engaged since its launch, which represents a healthy 65 percent increase since the conclusion of 2022. Recently, Ford gave owners a bit more flexibility by offering BlueCruise as a monthly or annual subscription in addition to the original three-year term, though that move was accompanied by a price increase that isn't going over well with owners, according to the Detroit Free Press.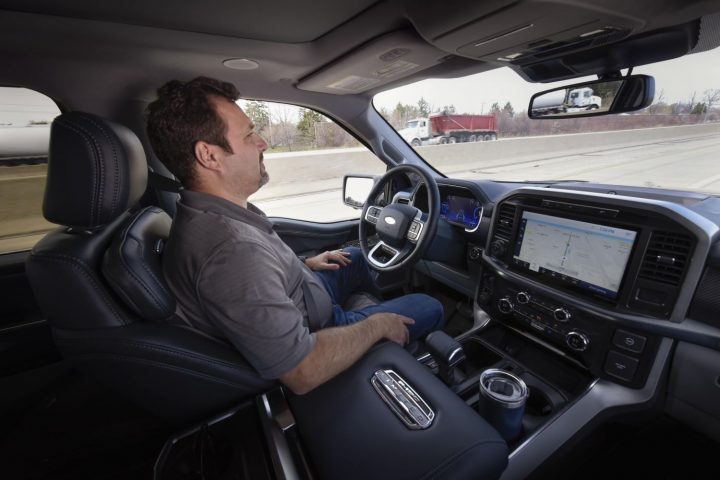 When BlueCruise originally became available, consumers had one option – purchase a three-year subscription for $600. Now, that same three-year subscription costs a whopping $2,100, or customers can pay $75 per month or $800 per year after their 90-day trial period is up. Moving forward, BlueCruise will also be available as a standalone option on the Mach-E, "helping to lower the initial purchase price of the vehicle and giving customers the choice of when and how to activate the technology," according to Ford spokesman Martin Gunsberg.
As is often the case with price increases, many customers haven't taken this news very well, instead choosing to post their dissatisfaction online. "This is a non-starter," one Mach-E owner said. "Seriously, just the offer is an insult to your customers and is a stain on the customer relationship. You have to do better." "I am a big, big fan of BC. Big fan … Except at $800/yr. They can take a walk with that nonsense," another owner said.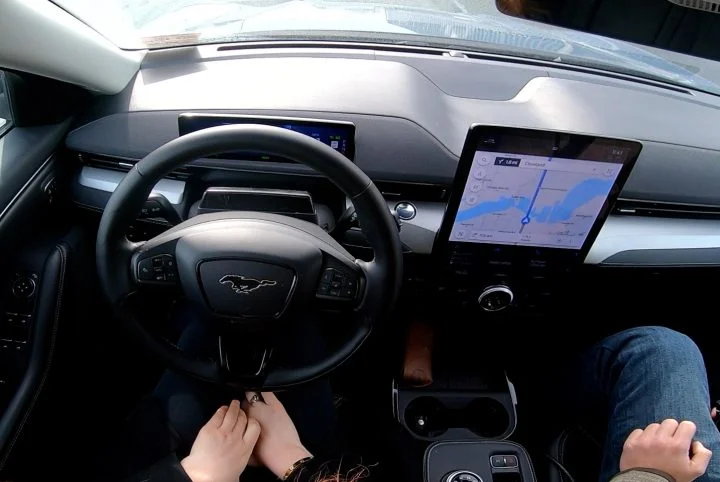 It is worth noting that 2021 Mach-E owners with BlueCruise will get a discounted renewal rate of $200 a year for three years, but FoMoCo is quite aware that the price increase isn't settling well with customers in general. "We continue to engage with our customers and take their feedback seriously on any product or service we offer," Gunsberg said.
We'll have more on BlueCruise soon, so be sure and subscribe to Ford Authority for continuous Ford news coverage.