Following its decision to build a future EV battery plant in Marshall, the forthcoming BlueOval Battery Park Michigan site has received several rounds of funding and grants from the state, while a land transfer was also recently approved. Now, as the United Auto Workers (UAW) union attempts to organize the new plant and some local residents raise concerns over its existence, Ford BlueOval Battery Park Michigan has cleared another local hurdle following a round of local land zoning approvals, according to Crain's Detroit Business.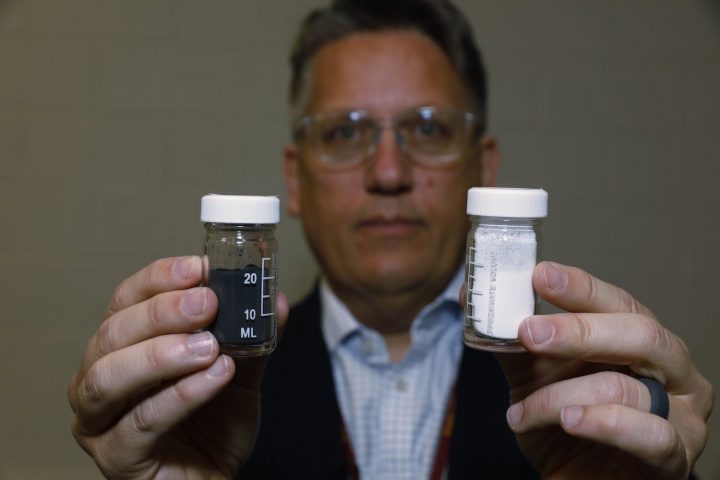 Following several hours of public commentary expressing both support and concerns over the new plant, the Marshall City Council ultimate voted 6-0 to grant industrial zoning designation to around 740 acres of land in Calhoun County. This is the final approval that FoMoCo needed before the city of Marshall can move forward with site plan approval and permitting.
"The future land use map is zoned industrial," said Eric Zuzga, director of community services for the city of Marshall. "This has been planned for industrial on this site for a long time." This decision wasn't reached without some drama, however, as the joint planning commission of Marshall and Marshall Township voted 4-2 against the rezoning of the property within the planned footprint last week, though that vote is non-binding.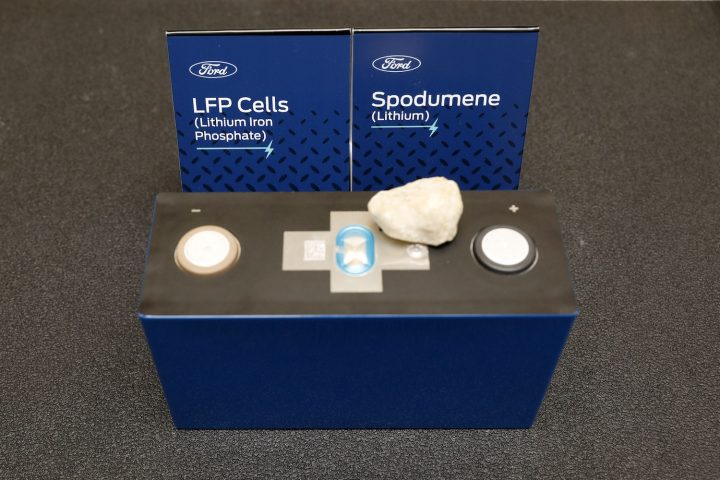 "Communities around this state and around other states are saying, darn, how did Marshall do this?" said Richard Lindsey, attorney for the Marshall Area Economic Development Alliance, which has led the megasite land assembly. "This project is a game changer for our community, surrounding communities, and the state of Michigan."
We'll have more on Ford BlueOval Battery Park Michigan soon, so be sure and subscribe to Ford Authority for non-stop Ford news coverage.