Since FoMoCo picked Marshall as the location for the new Ford BlueOval Battery Park Michigan site, the actual process of securing funding for the new EV battery plant has been ongoing, as well as all of the necessary regulatory and legal approvals for such a project. This was no small feat, given the fact that Ford Blue Oval Battery Park Michigan has faced its fair share of detractors as it aims to license lithium-iron phosphate (LFP) battery technology from China-based company CATL with an eye toward starting production in 2026. Now, site prep has officially begun, marking the next step in this complicated process, according to Fox 17 news.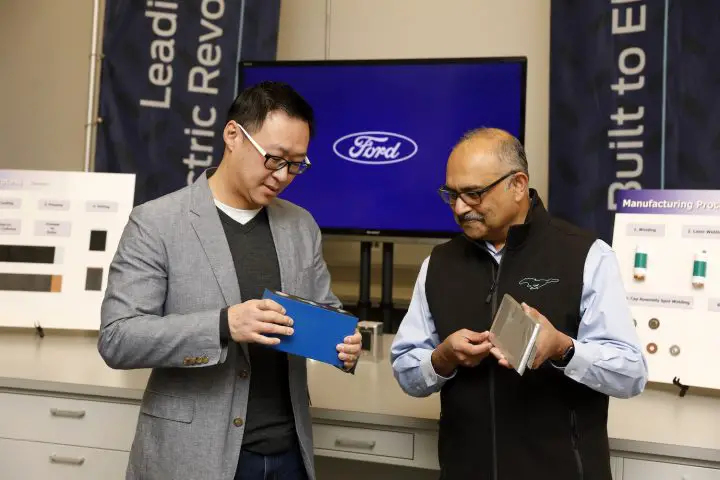 Ford marked this special occasion by hosting a webinar with seven executives present to discuss the project with Marshall residents and alleviate any concerns they might have about the project. It noted that construction of BlueOval Battery Park Michigan is slated to begin this summer, and that the plant will initially employ around 2,500 people with room for expansion in the future.
"One of the questions that came in, 'where will the site water runoff go? And will it be treated to protect the river?'" said Ford Global Brand Director Dan Brady. "Stormwater, its water from rain events and snowmelt, and that will be directed to a detention basin on site. So a detention basin is designed to collect and store water, and then it releases that through infiltration," Ford Environmental Compliance Danielle Fenbert replied.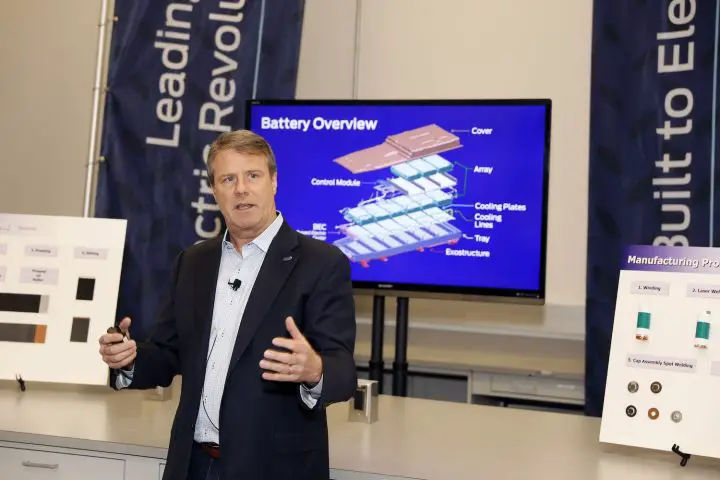 "We look forward to learning more about what's important to the community and becoming a part of the fabric of the region," Ford Government Affairs Stephanie Fries said. "As we embark on this journey together. Please know it is our commitment that Ford will be a good partner and work hard to enrich to give back to the community."
We'll have more on the Ford BlueOval Battery Park Michigan complex soon, so be sure and subscribe to Ford Authority for 24/7 Ford news coverage.