When the sixth-generation Ford Bronco debuted for the 2021 model year, we were also promised a pretty cool feature called – at that time – the  FordPass Performance app, which was supposed to offer owners a number of useful tools, including access to thousands of pre-loaded off-road trail maps. A couple of years and multiple delays later, FoMoCo confirmed that it would launch at some point in 2023, and earlier this month, what's now known as the Bronco Trail App finally arrived. However, as one Ford Bronco Sport owner and member of the Ford Bronco Sport Forum recently discovered, it should still be used with a bit of caution.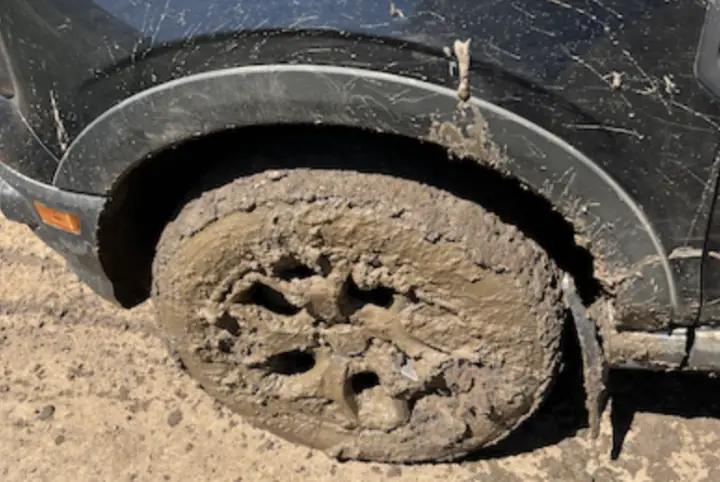 The Ford Bronco Sport owner recently received an invitation to head out to the trails with a friend, who happens to own a Bronco Badlands with the Sasquatch Package. The idea here was that the big Bronco could lead the way on some moderate trails, while using the Bronco Trail App as a guide. However, things didn't go exactly as planned.
"The trail started out smoothly enough but as time progressed it got harder, steeper, more rocky, more rutted, and got to the point where my car absolutely could not go further," the Bronco Sport owner said. "I watched this person in their kitted out Big Bronco slide into rut on an uphill pitch, with rocks, I knew I would get stuck on and there was just no way."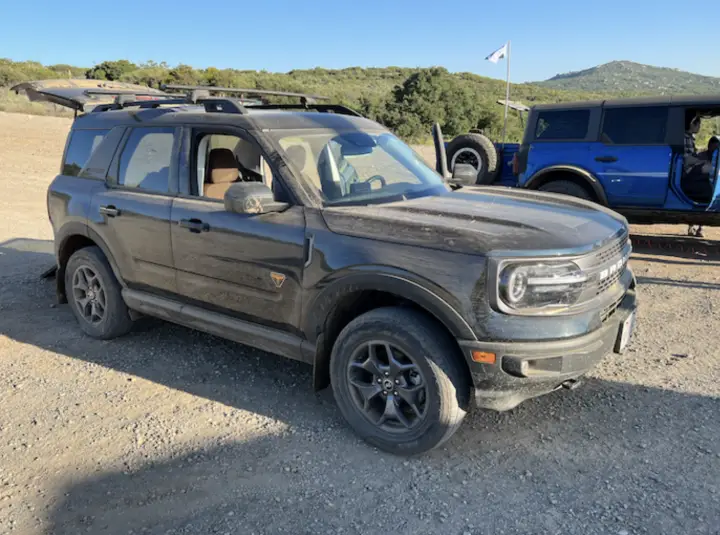 They then proceeded to go back the way they came, spending hours on the trails traversing some rough terrain, which the Bronco Sport seemed to have no problem conquering, save for the aforementioned tougher portions of the trail. Problem is, the Bronco Trail App didn't give them a very realistic idea of what sort of trail the crossover – or even its larger SUV counterpart – is capable of traveling on. Rather, the owner notes that anything graded as a "2" in terms of difficulty is doable, but going higher than that could very well result in disaster.
We'll have more on the Bronco Trail App soon, so be sure and subscribe to Ford Authority for more Ford Bronco news and around-the-clock Ford news coverage.