Ford has spent the last couple of years working to secure deals with suppliers with an eye toward obtaining enough raw materials to support its EV production goals, which include building two million units globally by 2026. Problem is, other automakers are doing precisely the same thing as each scrambles to gain an advantage amid numerous supply chain issues and concerns revolving around the ethical sourcing of those materials. The answer in some cases is vertical integration, and it seems as if Ford may be eyeing precisely that when it comes to lithium, as CEO Jim Farley explained to Financial Times in a recent interview.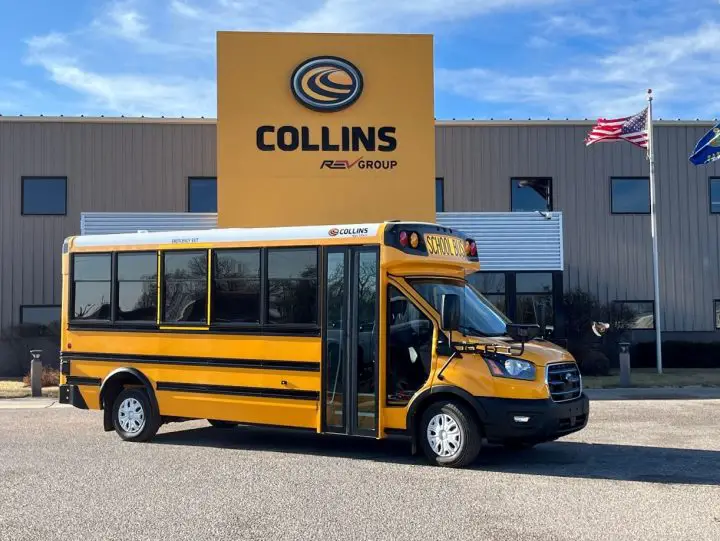 "I think the real question is whether we should be doing lithium processing locally," Farley said, calling the act of processing materials "the most valuable thing in the supply chain." Farley also said that FoMoCo is "looking at all options" in that regard, including processing lithium in the U.S. or another "free trade" nation. Such a move could result in that type of lithium landing in vehicles later this decade.
This isn't the first time Farley has mentioned vertical integration as being vital to achieving the company's goals, as he previously discussed the possibility of creating a raw material ecosystem in the U.S. while speaking during the automaker's 2022 shareholder's meeting with investors.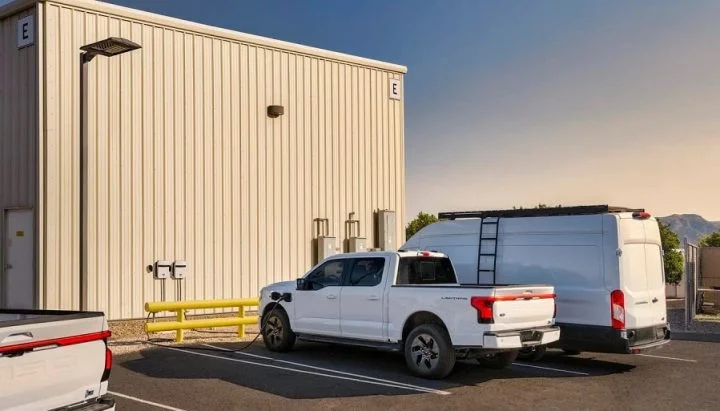 In the meantime, Ford has signed deals with a large number of raw materials suppliers in the past year or so, including one with PT Vale Indonesia Tbk and Zhejiang Huayou Cobalt Co. that aims to increase nickel production in Indonesia, as well as a lithium deal with Liontown Resources in Australia. However, the automaker previously noted that it has mostly secured the lithium that it needs to reach its 2026 EV production as of last summer.
We'll have more on Ford's EV push soon, so be sure and subscribe to Ford Authority for ongoing Ford news coverage.