For some time, the average EV price continued to rise along with commodities costs, a trend that threatened to slow down the ongoing transition to all-electric vehicles, which has happened a bit quicker than previously expected. However, in the past few months, this EV price trend has turned the other way around, with both the Tesla Model Y and Ford Mustang Mach-E receiving big cuts as the pricing war heats up. Even though Ford CEO Jim Farley has long anticipated this happening, the exec recently criticized Tesla's strategy, and now, he's calling EV prices cuts a "worrying trend," according to Reuters.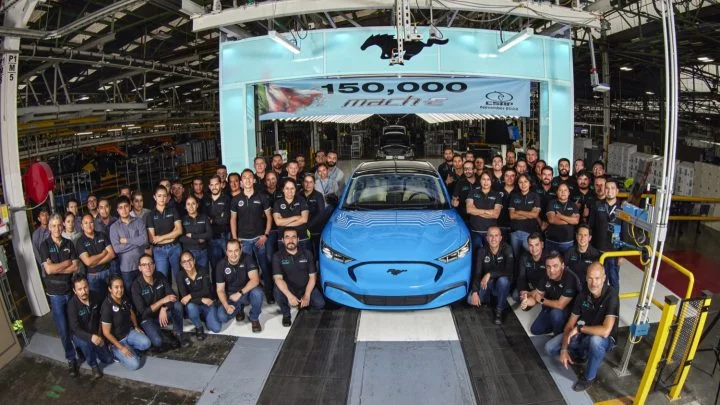 "You do not want to commoditize the product," Farley said while speaking at a recent Wall Street Journal forum. "The resale value for people who bought at higher prices is awful. They never forget." Regardless, Ford will follow Tesla's lead in terms of future price cuts, but Farley noted "there's a limit to how far we'll go."
Rapid price cuts are certainly a concern for those who purchased a vehicle like the Model Y or Mach-E prior to these most recent reductions, as those vehicles essentially lost value overnight – a compete reversal of the upward trend we've enjoyed with most vehicles for years now. However, it's also a welcome change for those that have wanted to purchase an EV, yet were unable to because of high costs.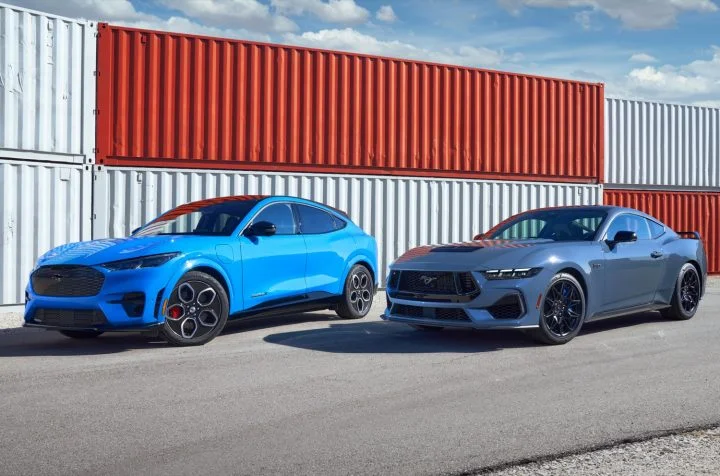 It's truly a catch-22 for automakers like Ford, who are working to drive down the cost of EVs while also making those vehicles profitable. In the case of the Mach-E, lower commodities prices, along with the recent switch to a cheaper lithium-iron phosphate battery in standard range models, played a large role in that crossover's most recent round of discounts, however.
We'll have more on EV pricing trends soon, so be sure and subscribe to Ford Authority for comprehensive Ford news coverage.