Ford is in the midst of a major electrification shift as the automaker invests $50 billion with a goal of producing two million EVs annually by 2026. However, it isn't alone in that mission, as several other companies are also doing precisely the same thing, though each shares a common goal – taking market share from Tesla, which has dominated this space for years now. Over the past few months, we've seen this battle intensify in terms of pricing, which – according to Jim Farley – reminds him of a very different time in automotive history.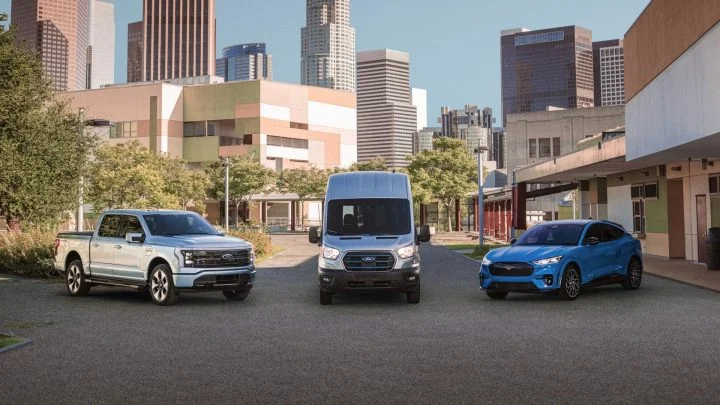 "Yeah so we're back to 1913," Farley said while speaking during the recent Wall Street Journal Future Of Everything Festival. "So Henry Ford did this, he started 810 dollars for the Model T and when he was done I think it was 400 bucks. He was convinced that if you can use your manufacturing scale, even if someone had a fresher product or better product, he could lower the cost so much that more people would adopt a new technology. Or he could make money from other things. It turns out that he just commoditized his product and we almost went bankrupt, this company. Like not a good move."
This certainly isn't the first time Jim Farley has criticized Tesla's decision to drop prices multiple times over the past few months, which he previously called a "worrying trend" while noting that "you do not want to commoditize the product." On the same token, The Blue Oval is working to reduce the costs of EVs and make them more affordable, most recently slashing Ford Mustang Mach-E prices and switching to a less expensive lithium-iron phosphate battery pack in standard range models.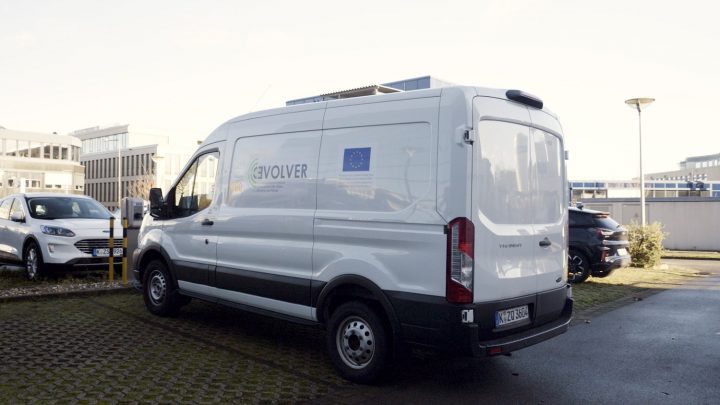 Regardless, an EV price war is threatening to impede Ford's progress toward making its all-electric vehicles profitable, which is expected to happen with the launch of its second-generation models in the next couple of years. Meanwhile, Farley also recently both praised and panned Tesla for its ability to move quickly and its refusal to update its vehicles more frequently, while also pointing out that demand for the automaker's vehicles is beginning to wane as well.
We'll have more on Ford's EV strategy soon, so be sure and subscribe to Ford Authority for 24/7 Ford news coverage.