Following an exhaustive two-year search and a pullout from Porsche, Ford wound up choosing Red Bull as its partner for its forthcoming return to Formula 1 racing. In addition to building power units for the reigning champs starting in 2026, Ford will also work closely with fan favorite driver Daniel Ricciardo, who will make his return as a support driver for Red Bull next year after taking this season off. However, it seems as if Blue Oval CEO Jim Farley is a fan of a different driver as well – Sergio Perez, according to Race Fans.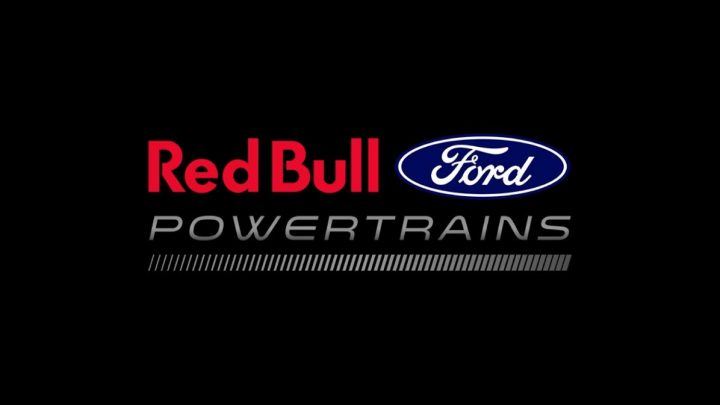 "It really started in the autumn of last year," Red Bull team principal Christian Horner said during a recent Financial Times conference when asked how the talks between Ford and the F1 outfit began. "Everything happened very quickly because I heard that Ford were contemplating a re-entry into Formula 1 and we were looking for a partner in this new project for the engine that we're producing for 2026. So on the way to to Brazil, I went via Detroit. I met Bill Ford and and Jim Farley. I suppose when Jim walked in, in a Sergio Perez cap, to the first meeting, it felt like it was going to get off to a good start."
As one might imagine, the two quickly realized that this was the perfect match, which may or may not have had something to do with that Sergio Perez hat. "We had a great meeting. Sometimes you can tell just from the get-go if the feeling is right," Horner added. "Ford were keen to come back into the sport and were impressed with what we're doing. They had technology that we could only only dream about [because of] their whole shift towards electrification and the investment that they're making, so for us it was very natural, a very easy partnership to bring together. And already we're seeing some of the some of the fruits of that in the engine development that we're conducting."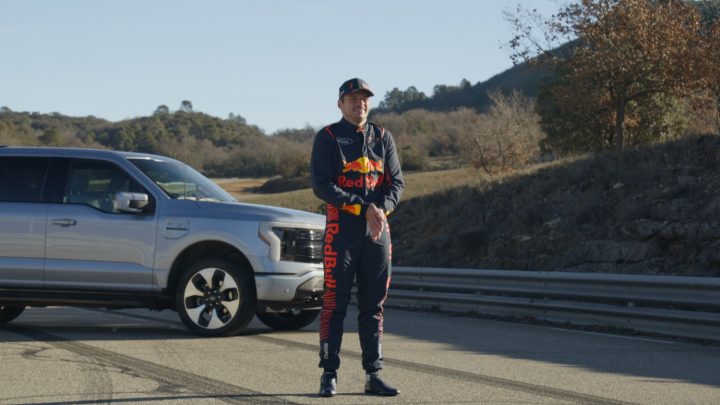 "Ford and Jim really came to us and said, look, you guys are the specialists, get going, get on with it and if there is anything that we can help with, we're here to help and assist. Making a bespoke combustion engine under Formula 1 regulations with fully sustainable fuel, that's something that the skill set of people that we have are very confident in. But the the cell technology, which is going to represent 50 percent of the power of these cars moving forward, is something that that we have very little knowledge in. So I think that's where Ford, particularly in the electrification, are going to play a key role in helping us to deliver in 2026."
We'll have more on Ford's return to F1 soon, so sure and subscribe to Ford Authority for more Ford motorsports news and 24/7 Ford news coverage.