Many of us grew up hunting Hot Wheels and other diecast models, amassing a large collection of them in many cases. For most, this was the perfect way to feed our addiction for automobiles until we were old enough to buy a real one, though many also continue to collect toy cars to this day. For them, the new show dubbed Hot Wheels: Ultimate Challenge sounds like a must-watch, as it pits two fans against each other in a contest to build a life-size Hot Wheels model. As it turns out, one of the judges on the show – Ford designer Dalal Elsheikh – knows a thing or two about that kind of stuff.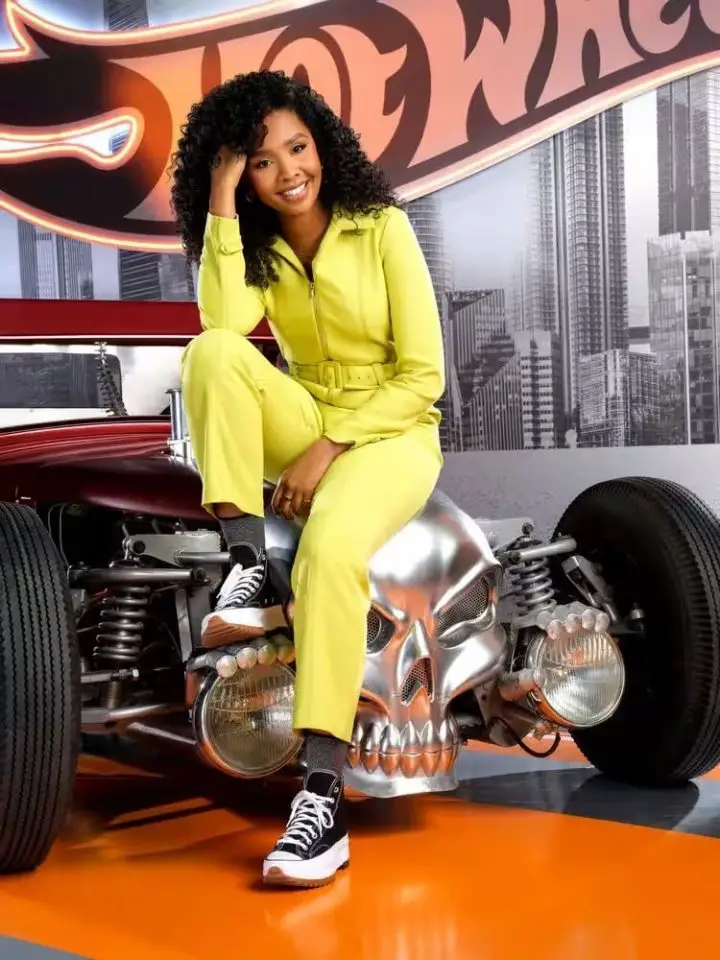 The Ford designer will be joined by Hoonigan content manager Hertrech Eugene Jr., auto racing analyst and host Rutledge Wood, and a surprise celebrity guest judge on the 10-episode series, which debuts on NBC on May 30th. The winner of each episode takes home $25,000 and gets the chance to compete in the finale, where three of those folks will build yet another car for the chance at a larger $50,000 prize, as well as the honor of having their creation turned into a real Hot Wheels diecast.
As for Elsheikh, she originally joined Ford as an autonomous vehicle designer in 2021 and currently works in experience design. Last year, she had the chance to serve as a judge on the Hot Wheels Legends Tour Finale as well, alongside Jay Leno, helping to pave the way for this TV appearance.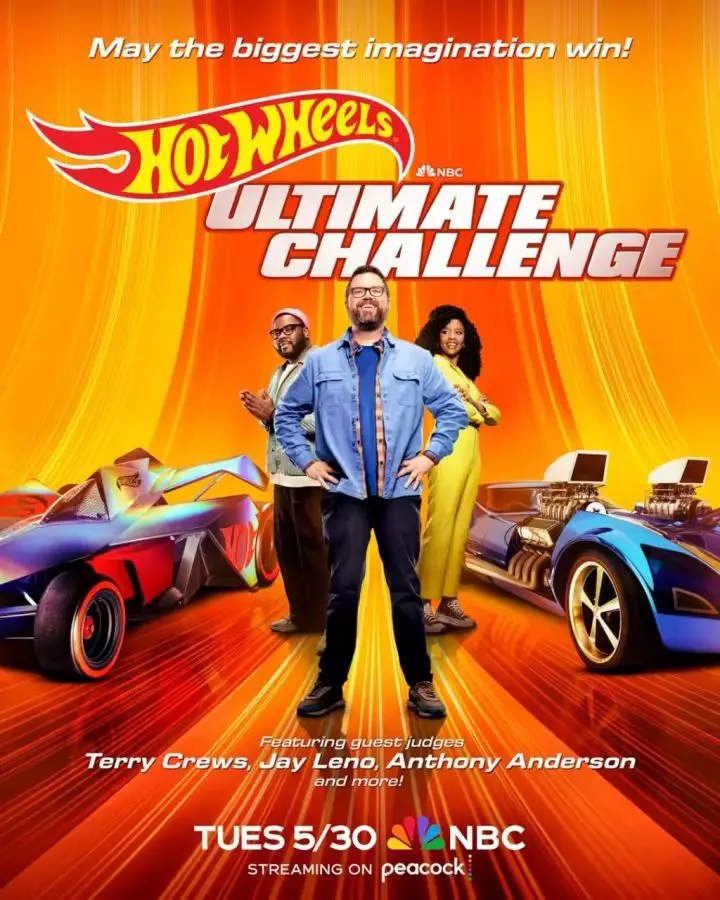 "I'm pumped," Elsheikh said of the opportunity. "The show is so fun, and I can't wait for people to watch it. They start with a car that meant something to them in their life and reimagine it to be this larger-than-life homage to their story. They spend one week making these cars in their team's garage, and in the end, we unveil their final build and award a winner. We're going to modify some classic Fords, so get excited to see some truly wild builds."
We'll have more on this and all Ford-related TV shows soon, so be sure and subscribe to Ford Authority for 24/7 Ford news coverage.