Back in February, FoMoCo announced that it had selected the town of Marshall as the location for its newest Ford EV battery plant, which will officially be called BlueOval Battery Park Michigan. By 2025, the plant is expected to produce lithium-iron phosphate (LFP) batteries for EV models using technology licensed from Chinese battery maker CATL, a point of contention for some lawmakers, while some Marshall residents also have other concerns about the site. Now, even though site prep is underway and land zoning approvals have been secured, some residents recently proposed that at least some of the site be transformed into a nature preserve or state park. Now, they've secured enough signatures via petition to prompt the city to rethink that decision, according to Wood TV 8 News.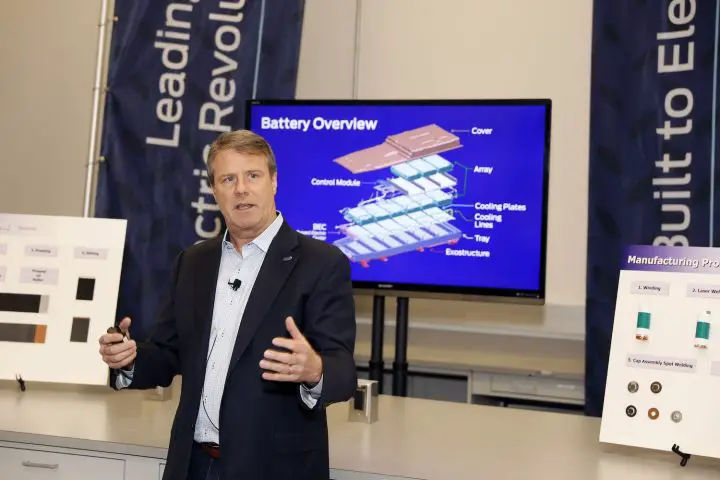 The Committee To Save Marshall-Not the Megasite group began collecting signatures for the petition to stop construction at the Ford EV battery plant and redo some of the rezoning that's already been approved a month ago, and has thus far exceeded its goal of getting 800 residents to sign – the amount needed to legally be able to submit it to the city clerk.
The point of contention here relates to 700 acres of land that was recently transferred to the city of Marshall from Marshall Township, after which it was rezoned by the city for industrial use, paving the way for Ford to build BlueOval Battery Park Michigan there. The petition asks that residents get the chance to vote on this matter, giving them more of a voice when it comes to making these types of decisions. Now, the clerk's office has 20 days to decide whether or not the petition is sufficient, though if it deems it not to be, the group plans to take legal action.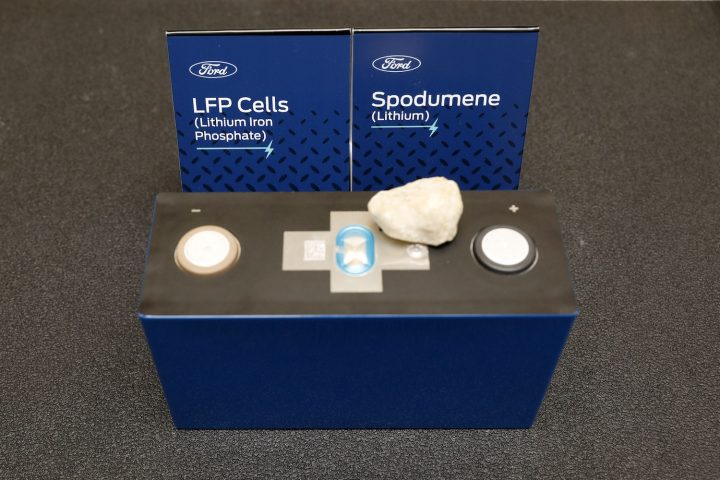 "Basically, I think a majority of Marshall residents don't want that size (for the plant)," said Glenn Kowalske, who helped distribute the petition. "That's greater than the size of Mackinac Island. That's 77 percent the size of the city of Marshall, so it's really to try and keep the site agricultural as best as possible. When the petitions are accepted, it puts it back to the council. They have a short time that they can consider withdrawing or changing the rezoning. If that doesn't happen, then they're compelled to put it to a vote."
We'll have more on Ford BlueOval Battery Park Michigan soon, so be sure and subscribe to Ford Authority for non-stop Ford news coverage.