Ford EV partner SK On has a large, burgeoning relationship with FoMoCo as the two companies work to erect the new BlueOval SK Battery Park in Kentucky, where the joint venture of the same name will produce batteries for future all-electric models. However, aside from opening its own battery plant in Georgia, the Ford EV partner has many irons on the proverbial fire – most recently, teaming up with U.S.-based graphite processors Urbix Inc. and Westwater Resources Inc. and planning to build a new battery precursor plant in Saemangeum, South Korea. Now, that rapid expansion looks set to continue – this time north of the U.S. border, according to Automotive News Canada.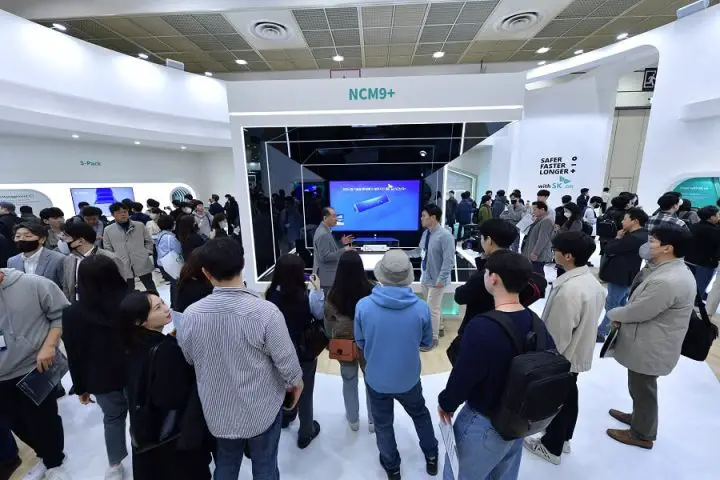 SK Innovation – the parent company of SK On – is reportedly looking at three different locations in Ontario – St Clair, Ingersoll, and Welland – where it could build its first North American battery separator manufacturing plant. Consultants working with SK IE Technology Co. Ltd. (SKIET) have already met with government officials in recent weeks to discuss these plans, as well as seek financial help from the Canadian government.
Separators are one of the key components in EV battery cells, functioning as a barrier between the cathode and anode while also allowing lithium ions to move between the positive and negative sides of the battery. SKIET is currently one of the largest producers of separators outside of China, and currently operates plants in that country, as well as Poland and its native South Korea. For now, neither it nor Canadian officials have directly commented on the matter, however.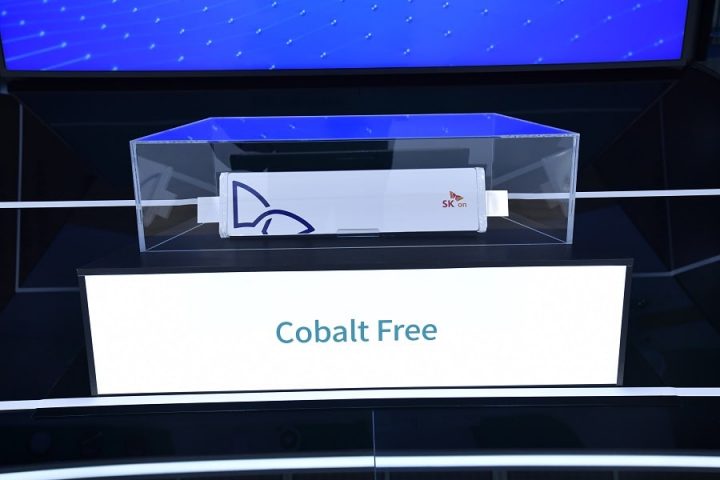 "While the ministry does not discuss economic prospects publicly, our government continues to seek out opportunities to promote job growth and ensure Ontario remains a competitive jurisdiction," said ministry spokesperson Vanessa De Matteis.
We'll have more on SK On soon, so be sure and subscribe to Ford Authority for ongoing Ford news coverage.