Aside from its joint venture agreement with Ford, South Korean EV battery maker SK On has signed a large number of deals with other suppliers and companies in recent months as it aims to secure the materials it needs to significantly ramp up production in the coming years. That list includes EcoPro and Green Eco Manufacture (GEM), Lake Resources, SQM, Global Lithium Resources, Urbix Inc., and Blue Oval rival Hyundai, to name just a few. Now, that list continues to grow as SK On just announced that it has signed a joint development agreement with U.S. graphite company Westwater Resources Inc.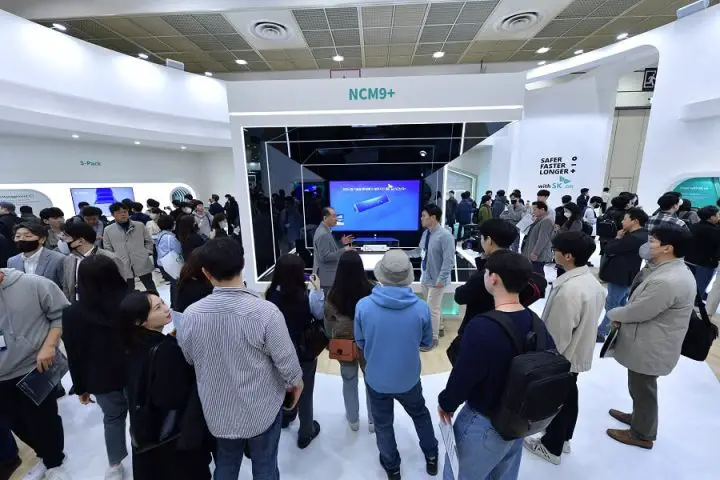 Under the new agreement, SK On and Westwater will work together to develop anode materials for batteries produced by the former. Once that initial test process is completed, SK will decide whether or not it wants to continue sourcing anode materials from Westlake that would be used to build batteries at the company's U.S.-based plants in Commerce, Georgia, and soon, two more in conjunction with FoMoCo – BlueOval City and BlueOval SK Battery Park in Stanton, Tennessee, and Glendale, Kentucky, respectively.
Westwater Resources is based out of Centennial, Colorado, and develops battery-grade natural graphite anode materials. The company also holds mineral rights to explore and potentially mine the Coosa Graphite Deposit that is located across 42,000 acres in Coosa County, Alabama, and is currently building a graphite processing plant in Kellyton, Alabama, which will produce 7,500 metric tons of refined graphite each year when it comes online.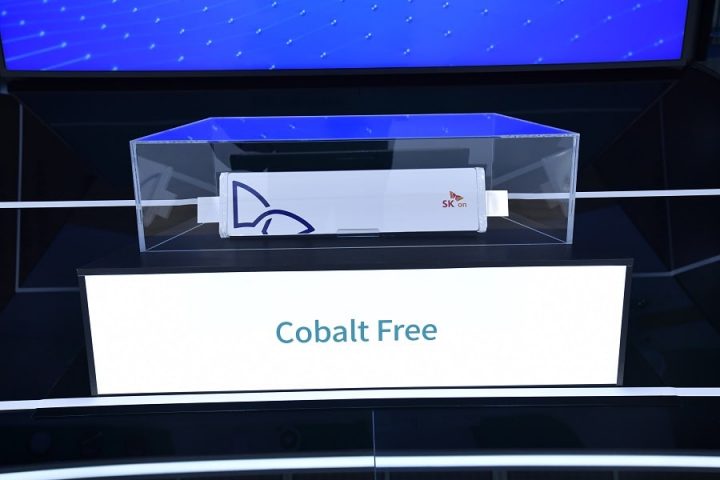 "SK On has been pursuing strategic partnerships to secure high-quality battery raw materials to support our growing U.S. manufacturing base," said Sun Heeyoung, SK On Vice President in charge of advanced research. "With this agreement, we will continue to look for options that can strengthen our materials supply chain in North America and ensure we can help meet the increasing demand for electric vehicles in the U.S."
We'll have more on SK On soon, so be sure and subscribe to Ford Authority for continuous Ford news coverage.