The Ford Expedition has been recognized numerous times in the past for being a very reliable vehicle, making iSeeCars' list of the top 20 models that are most likely to enjoy the longest lifespan, as well as being named as one of the most likely vehicles to exceed the 200k mile mark. Now the Ford Expedition and its ability to provide reliable transportation has once again been recognized by iSeeCars, this time on its latest list of SUVs most likely to last beyond 250k miles – joining the Ford Super Duty F-250 and F-350, which landed on the overall, non-segment specific portion of that same list.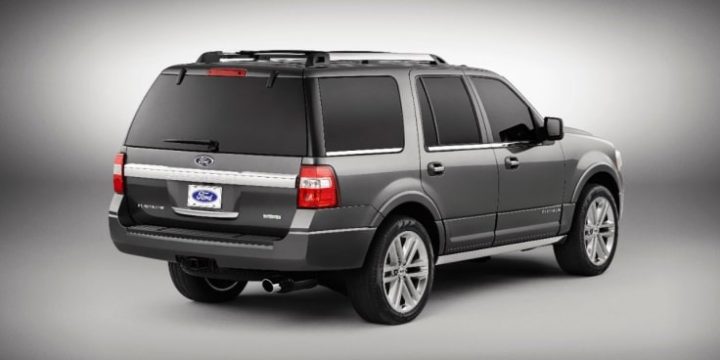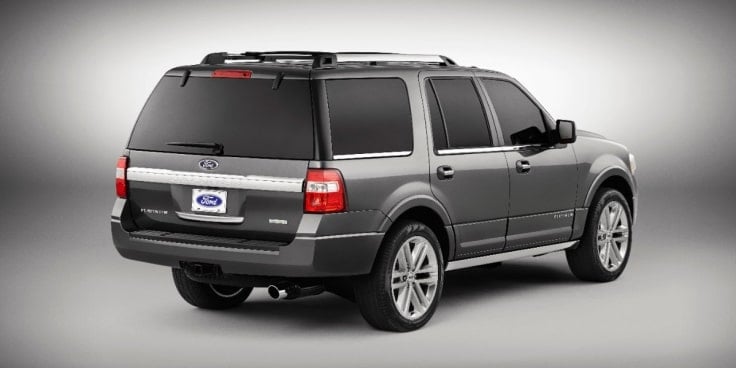 The Ford Expedition ranked tenth among all SUVs with a 19.9 percent chance of making it to the 250k-mile mark, which is 1.3 times greater than the average model. According to iSeeCars data, the average SUV has around a 15 percent shot at lasting precisely that long.
To come up with this list, iSeeCars analyzed over 260 million vehicles sold between 2012 and 2022 to determine which are most likely to survive to the 250k-mile point. The average odometer reading for each vehicle was calculated at each yearly age, and a proprietary model based on these average mileages was developed to estimate the probability that each vehicle would survive to various thresholds. Ultimately, this latest study found that the average lifespan of vehicles in general is getting longer as time goes by.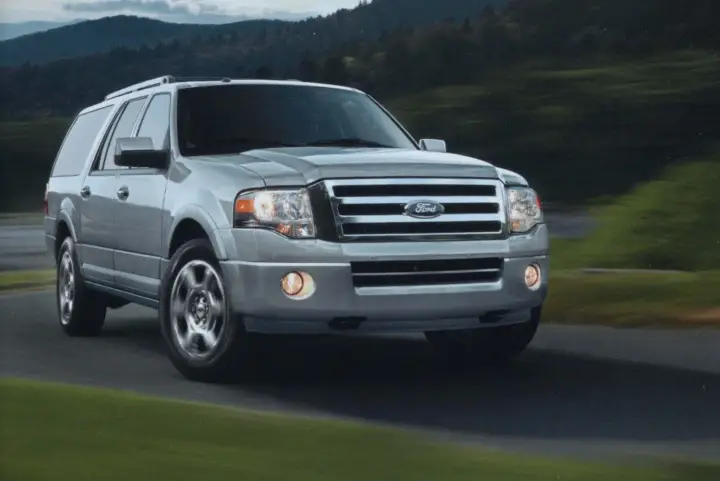 "Vehicle lifespans continue to grow, with more than 20 cars now having a 20 percent or better chance of lasting at least a quarter million miles," said iSeeCars.com Executive Analyst Karl Brauer. "For most of the automobile"s history, 100,000 miles was considered the maximum usable lifespan. Over the past 30 years we've watched an increasing number of cars reach 200,000-plus miles, and for our tenth Longest-Lasting Cars Study we've expanded our analysis to predict which vehicles have the greatest likelihood of reaching 250,000 miles or more."
We'll have more insights like this to share soon, so be sure and subscribe to Ford Authority for more Ford Expedition news and around-the-clock Ford news coverage.