With the release of the most recent version of iSeeCars' list of the the longest-lasting vehicles on the road today, we've seen a number of Blue Oval products make the cut – including the Ford Super Duty F-250 and F-350, the latter of which actually ranked at the very top of this particular list, as well as the Ford Expedition. However, some models from this particular automaker didn't fare quite as well, including the Super Duty's F-Series stablemate, the Ford F-150.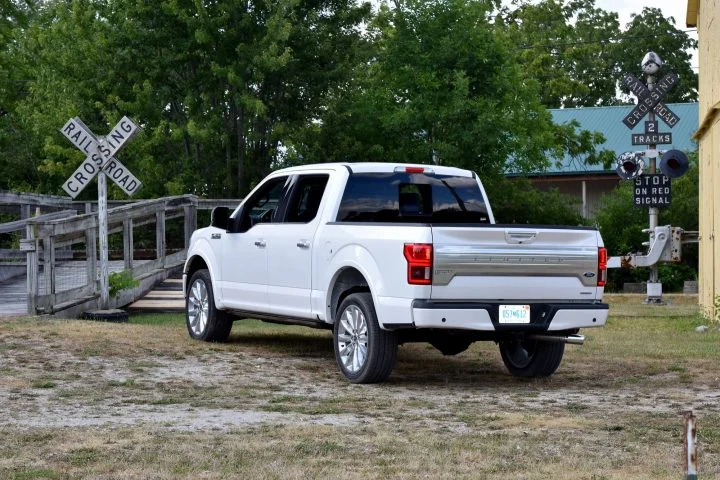 The Ford F-150 ranked 11th on the list of the longest-lasting pickup trucks on the road with a 19.2 percent chance of reaching 250,000 miles, which sounds good on the surface. However, that's lower than the average pickup, which has a 25.9 percent chance of lasting that long, ranking it behind two of its chief rivals – the Toyota Tundra (47.9 percent chance of reaching 250k miles) and the Chevy Silverado 1500 (31 percent), though ahead of the GMC Sierra 1500 (18.3 percent) and Ram 1500 (14.1 percent).
To come up with this list, iSeeCars analyzed over 260 million vehicles sold between 2012 and 2022 to determine which are most likely to survive to the quarter-million mile point. The average odometer reading for every vehicle was calculated at each yearly age, and a proprietary model based on these average mileages was developed to estimate the probability that each vehicle would survive to various thresholds. Ultimately, this latest study found that the average lifespan of vehicles in general is getting longer as time goes by.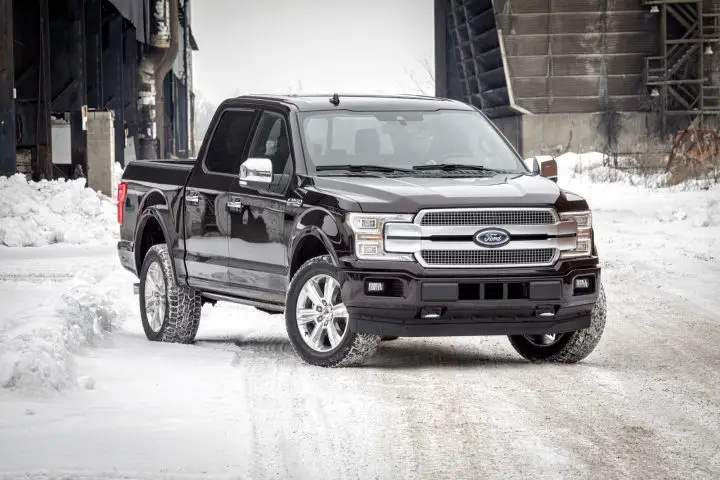 "Vehicle lifespans continue to grow, with more than 20 cars now having a 20 percent or better chance of lasting at least a quarter million miles," said iSeeCars.com Executive Analyst Karl Brauer. "For most of the automobile's history, 100,000 miles was considered the maximum usable lifespan. Over the past 30 years we've watched an increasing number of cars reach 200,000-plus miles, and for our tenth Longest-Lasting Cars Study we've expanded our analysis to predict which vehicles have the greatest likelihood of reaching 250,000 miles or more."
We'll have more on the F-150 soon, so be sure and subscribe to Ford Authority for the latest Ford F-Series news, Ford F-150 news, and continuous Ford news coverage.