As has been the case with many new models that are in high demand and short supply over the past few years, a number of Ford F-150 Lightning pickups have not only been slapped with large dealer markups – but many have also changed hands via online auction sites, too, typically for far more than MSRP. While many are well aware of this fact, it seems as if Ford CEO Jim Farley has been keeping tabs on Ford F-150 Lightning auctions as well, as he recently revealed during the automaker's Q1 2023 earnings call with investors.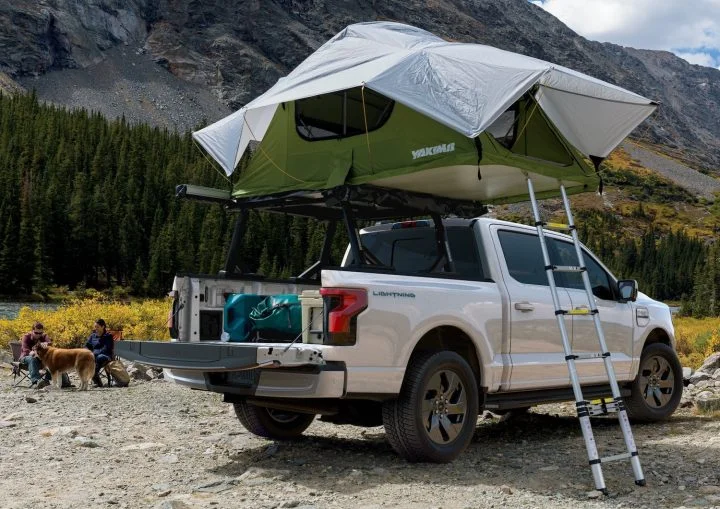 "I look at Bring a Trailer every week, because two years ago, it was like, I don't know, the most popular new vehicle on Bring a Trailer was a Lightning with four miles on it that someone was flipping," Farley said. "And the prices have come down and they're basically at MSRP now, so we're selling at full MSRP, the demand is higher. In fact, I would say that the pricing is higher than MSRP still, and we're totally sold out in Norway like we are everywhere."
Taking a peek at Bring a Trailer's recent Ford F-150 Lightning listings, it seems as if prices have indeed come down a bit from as recently as last winter, when nicely-equipped examples were still selling for over $100k. Most are moving for somewhere between $60k-$80k now, which is essentially pretty close to MSRP, as Farley noted.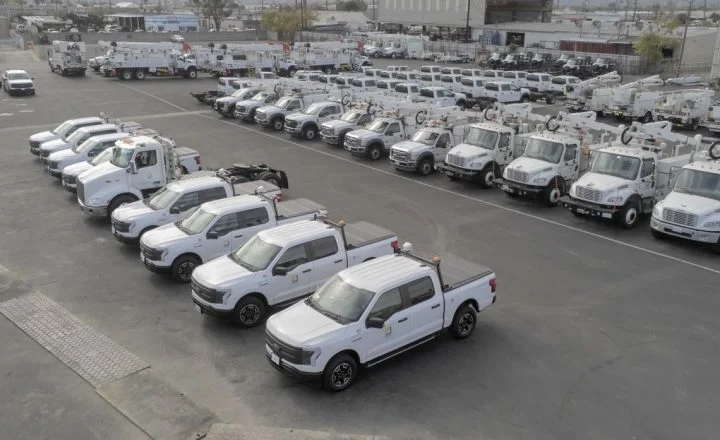 The Blue Oval has worked to ramp up Ford F-150 Lightning production over the past few months to meet tremendous demand for the EV pickup, moving 800 workers from the Dearborn Truck plant to the Rouge Electric Vehicle Center and hiring 300 new employees as well. Order banks for the EV pickup just reopened last week – this time to those that didn't have a previous reservation or order in the system – though the Lightning also received a bit of a price adjustment as well, with some trims getting more expensive and others decreasing in cost.
We'll have more on the F-150 Lightning soon, so be sure and subscribe to Ford Authority for the latest Ford F-Series news, Ford F-150 news, F-150 Lightning news, and comprehensive Ford news coverage.