As it strives to produce 600k EVs per year by 2024 and two million annually by 2026, Ford has worked to secure the raw materials it needs to meet those goals by signing deals with a wide variety of suppliers across the globe. Thus far, that list includes a large number of companies including EcoPro BM and SK On, Liontown Resources, PT Vale Indonesia Tbk, and Zhejiang Huayou Cobalt Co., to name just a few. With much of its nickel supply secured for the coming years, Ford has now signed another flurry of deals as it aims to satisfy the rest of its raw materials needs, according to Reuters.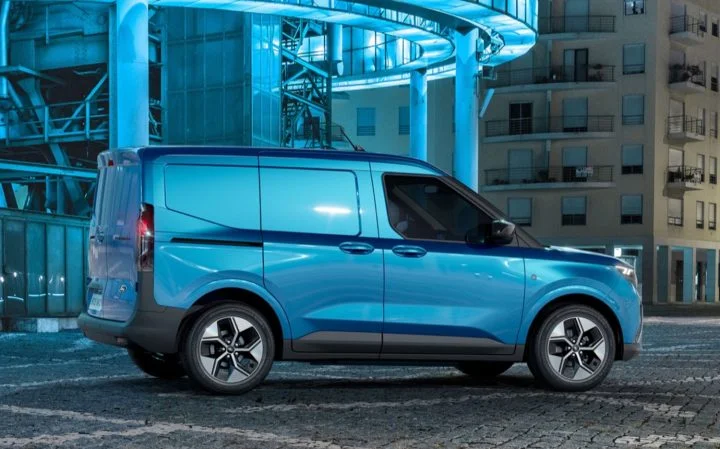 This latest round of deals will see Ford partner with Albemarle Corp and Nemaska Lithium, which will supply the automaker with lithium hydroxide – a critical component used in the cathode of lithium-ion batteries – over the course of five and 11 years, respectively. Additionally, EnergySource Minerals will be supply it with lithium hydroxide starting in 2025 from its Imperial Valley, California site, while Compass Minerals will provide The Blue Oval with lithium carbonate.
Over the course of five years, Albemarle is expected to supply FoMoCo with more than 100,000 metric tons of battery-grade lithium hydroxide, which is enough to power three million EVs. Also notable is the fact that Ford will be the very first customer of Nemaska Lithium, which is owned by the economic development agency of the government of Québec, Canada, dubbed Investissement Québec.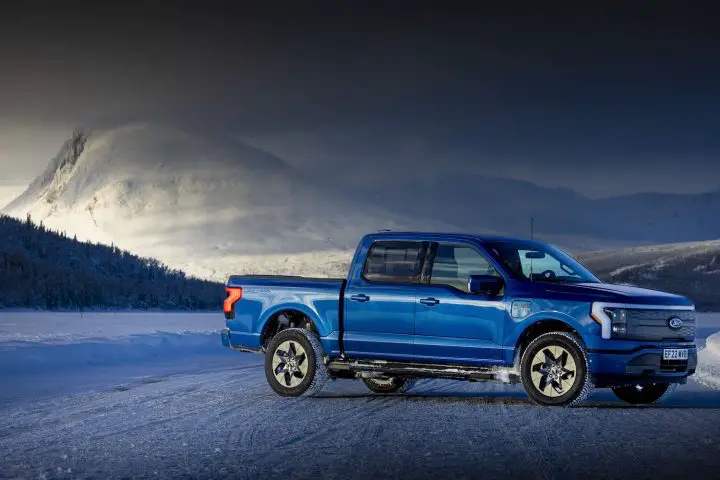 These deals are critical as Ford aims to significantly ramp up EV production in the coming years amid supply constraints, tremendous competition, and the U.S. government's desire to source raw materials from countries other than China, which has long been accused of using inhumane processes to mine those materials.
We'll have more on Ford's EV strategy soon, so be sure and subscribe to Ford Authority for 24/7 Ford news coverage.