The electrification of automobiles is a global phenomenon currently in its initial stages, a major shift that will transform how car owners will operate their vehicles on a daily basis. Unfortunately, in the United States, it seems increasingly likely that EV charging infrastructure may not be able to meet future needs. As Ford Authority previously reported, even Ford executives have outright stated that the lack of DC fast chargers presents a major challenge for the widespread adoption of battery electric vehicles. Aside from that issue, the reliability and regular operation of EV chargers is another ongoing problem that needs to be tackled. To that end, Ford announced this morning that it has joined the National Charging Experience Consortium to tackle those exact issues.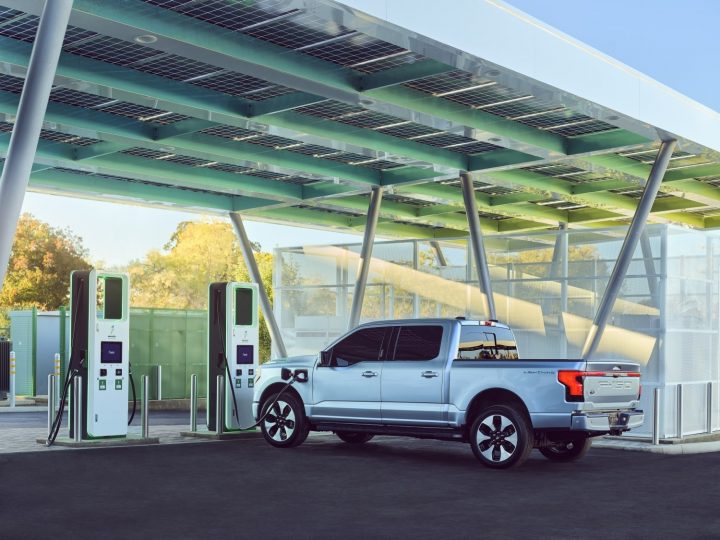 The newly created National Charging Experience Consortium (also known as the ChargeX Consortium) is a product of the Joint Office of Energy and Transportation and the U.S. Department of Energy, and the group is comprised of a wide cross-section of stakeholders, including automakers like Ford, BMW, General Motors, Rivian, and Tesla. Dedicated EV charging companies are also part of the group, including Ford charging partner Electrify America and others such as ChargePoint, EVGo, and Blink Charging. While the group has only recently been established, it already set a non-binding goal of having public charging stations function with a 100 percent reliability rate. To date, the federal requirements are pegged at a greater than 97 percent uptime standard.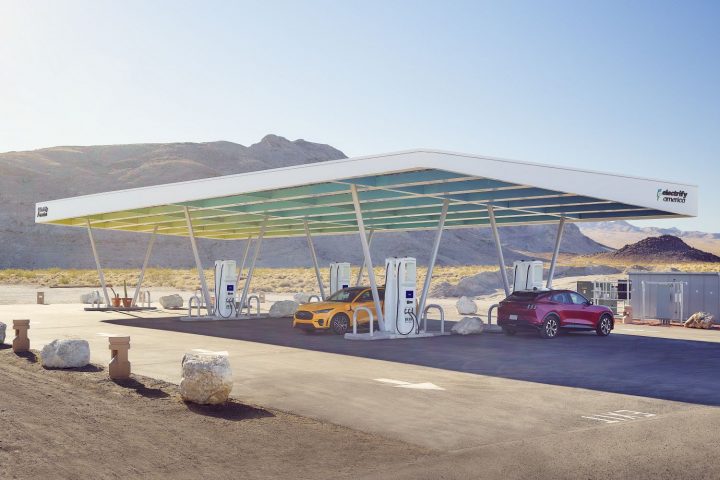 Primarily, Ford and the other stakeholders that make up the National Charging Experience Consortium are set to tackle three problem areas: payments processing and user interface, vehicle/charger communication, and diagnostic data sharing. The group has committed to the exchange of information for those areas and will work with the federal governments to address problems and share solutions with the entire automotive industry.
"Creating a seamless and simple public charging experience requires collaboration across the entire electric vehicle ecosystem, and remains key to accelerating EV adoption and providing customers with range confidence," said Bill Crider, head of global charging and energy services, Ford Motor Company. "Bringing together a cross-section of industry, academia and government will address current challenges and drive swift improvements to the entire charging experience, helping Ford customers and all EV drivers realize all the benefits of driving electric."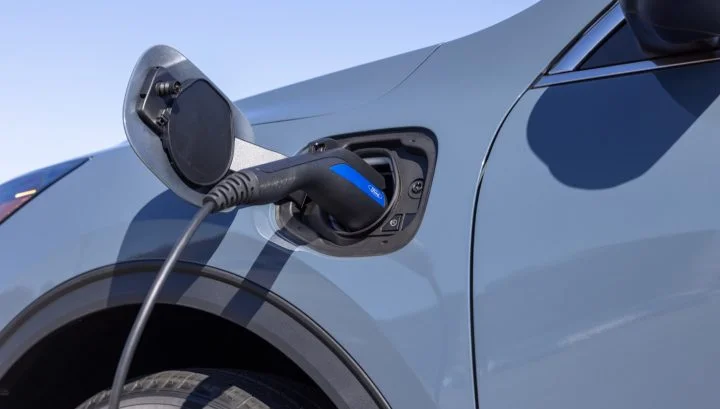 Like most automakers, Ford is currently making a broad pivot to battery electric vehicles. It also is tasking its franchised dealers to build their own DC fast charging networks, and most U.S. dealers have agreed to the more stringent EV certification tier that requires a set number of chargers to be installed for customer use. The automaker's major EV goal is a two million production run rate by 2026.
We'll have more on Ford's EV transition soon, so subscribe to Ford Authority for comprehensive Ford news coverage.