Last year, The Blue Oval announced a major reorganization, which split the company into several different divisions. For internal combustion operations, Ford Blue is responsible for all of the automaker's gasoline powered and hybrid vehicles, while Ford Model e is concerned with electric vehicle development. Additionally, Ford Pro became its own division as well, and will have all of the company's fleet and commercial responsibilities under its umbrella. This year, Ford switched over to a new sales reporting method to reflect its reorganization, a change that means Ford of Canada will no longer report monthly sales, according to a company spokesperson.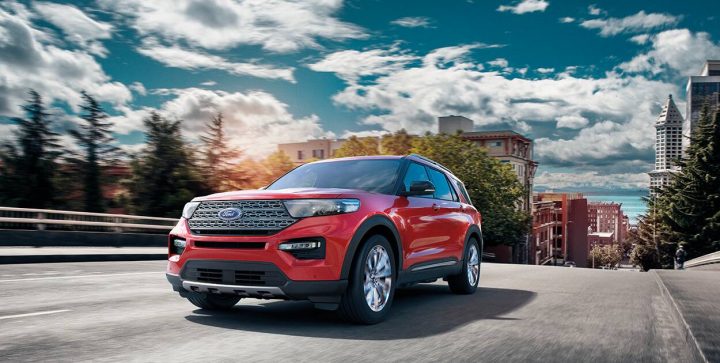 The switch-up was confirmed by Matt Drennan-Scace from Ford of Canada communications and solidified the fact that other than the United States, global regions will not be regularly reporting sales or financial results. That said, the automaker did outline that it will present highlights of what's happening in global regions when appropriate, which it disclosed as part of the March 2023 Financial Teach-In event.
These changes are part of the company's effort to more accurately disclose how its internal combustion products are distinguished from its fully electric vehicles, not only in terms of sales but also capital investments. Currently, gasoline powered vehicles represent the lion's share of profits while EVs may contribute to the company's bottom line by 2024, although that does not take into account the billions Ford is pouring into its joint venture EV battery and production plants.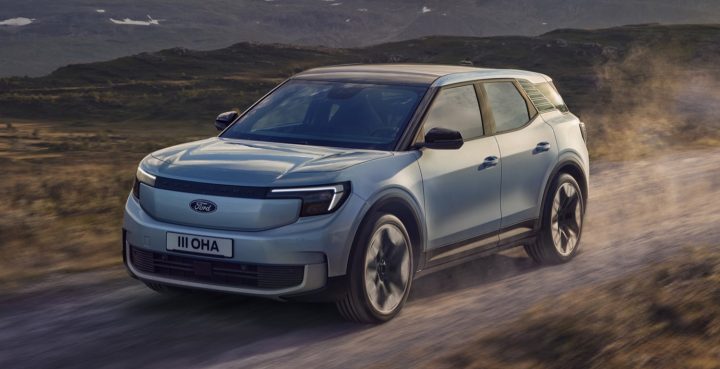 Ford executives have repeatedly stated that the intention is to position Ford Model e (the division tasked with developing fully electric vehicles) as a startup within the company, as crucial parts of battery electric vehicles require a different mindset. Ford CEO Jim Farley previously revealed that vehicles like the Ford Mustang Mach-E were initially constructed with things meant for ICE vehicles, a choice that made it more expensive to manufacture. Currently, the company expects its second-generation vehicles to be profitable.
We'll have more on Ford's sales and financials soon, so subscribe to Ford Authority for the latest Ford news updates.