After an exhaustive two-year search, Ford Performance finally chose Red Bull Racing as its partner following Porsche's decision to bow out as The Blue Oval is set to return to Formula 1 racing after a multi-year absence. The automaker will make power units for the Red Bull team starting with the 2026 season, expanding its motorsports reach by a considerable margin. However, while some may view this new partnership as a "money bag" type of proposition, Ford Performance Motorsports Global Director Mark Rushbrook recently told Racing News 365 that this isn't the case at all.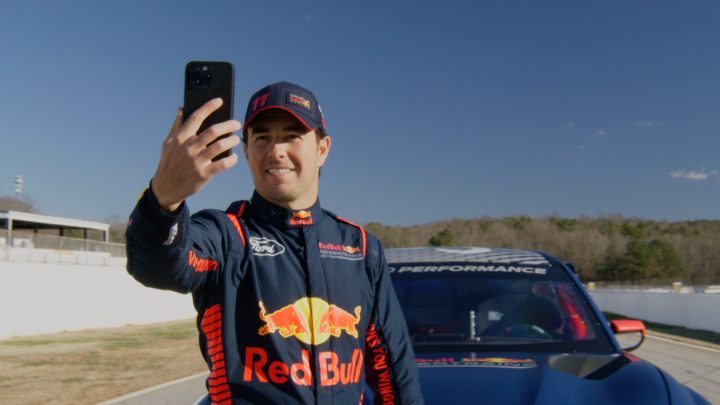 "If you look at how we compete in every other racing series, Ford does not own a team," Rushbrook said. "We decide what series we want to participate in, where we can get the innovation tech transfer, where we can compete and win or tell a compelling story about our company, our people and our products to the fanbase that we choose to. So when we go to NASCAR, we partner with Penske and Stewart-Haas and RFK. When we go to Australian Supercars, we've got a fantastic line-up of teams there – that's just our approach."
"For Formula 1, our approach was no different," Rushbrook added. "When you look at how a lot of manufacturers participate in Formula 1, several of them own their team outright and are 100 percent developing their own power unit. But there is a lot of spend that comes with that, to be honest, and do you get full return or value for all of that spend? Not necessarily."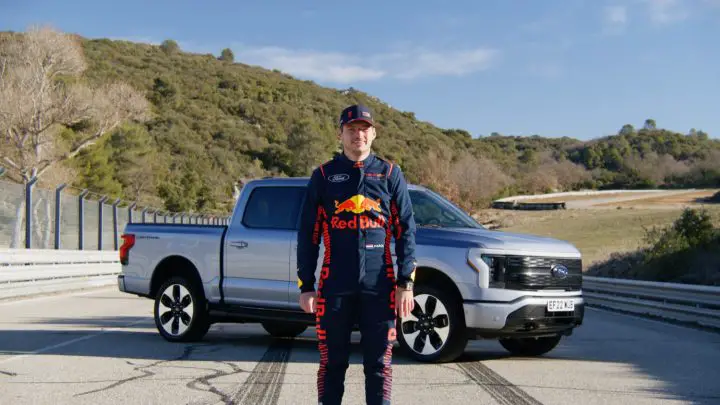 This approach is very similar to Ford's previous F1 partnership with Cosworth, and not so much its failed Jaguar endeavor. "We looked at our history – what was successful for us? Cosworth was certainly the success," Rushbrook said. "Honestly, from the very first discussion with Red Bull, it was very clear that they could be a great partner, they know how to win – and complementary, where they had strengths and where they needed some strengthening to making them even stronger or something that we could do. So for us, that's the right way to come in. It's not a 'bag of money and put a sticker on the car', it's a true partnership to the full extent."
We'll have more on Ford's return to F1 soon, so sure and subscribe to Ford Authority for more Ford motorsports news and non-stop Ford news coverage.