Roughly two years ago, the United States Postal Service (USPS) announced that it would finally be replacing its aging fleet of Grumman Long Life Vehicles (LLV) with next-generation models built by Oshkosh Defense, which will utilize some components – including powertrains – from Ford. We later learned that ICE versions of that new delivery vehicle will utilize a 2.0L I-4 engine of some sort from FoMoCo, though the agency also plans to transition to an all-electric lineup eventually. Now, shortly after USPS announced that it will also purchase a substantial 9,000 Ford E-Transit vans from the automaker, deliveries of the next-gen carrier have been pushed back nine months to June 2024, according to Reuters.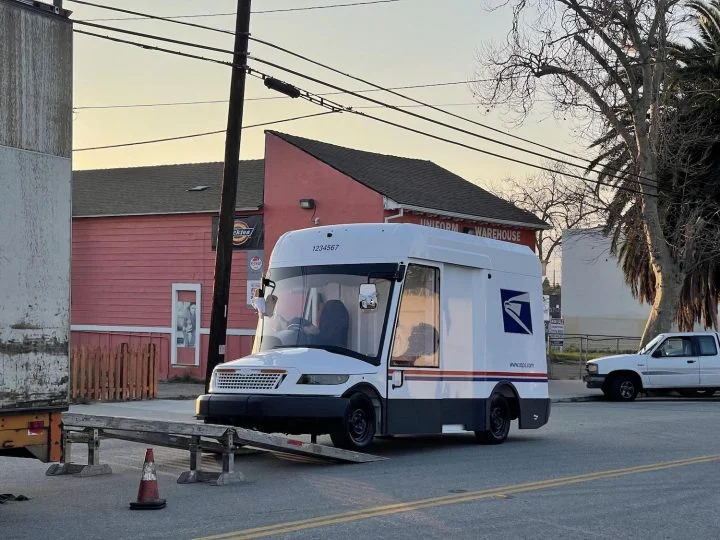 When the Post Office announced Oshkosh as the winner of its $2.98 billion dollar new supplier contract, it noted that it expected to take delivery of the first units of that 50,000 vehicle order in October 2023, but now, it seems as if it has run into a bit of a snag. Ultimately, the agency expects to purchase 165,000 Oshkosh next-generation delivery vehicles over the span of 10 years in a deal that could be worth as much as $6 billion.
USPS plans to purchase 66,000 all-electric vehicles by 2028, including at least 45,000 next-gen models and the aforementioned 9,250 E-Transit vans. The Post Office recently received $3 billion from Congress – part of a broader $430 billion dollar climate bill – $1.7 billion of which will go to add charging stations to support this expansion.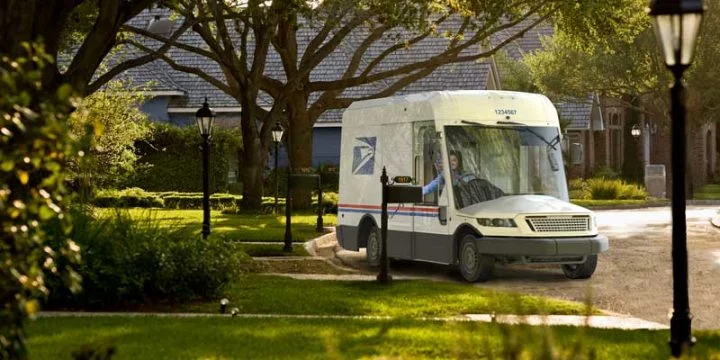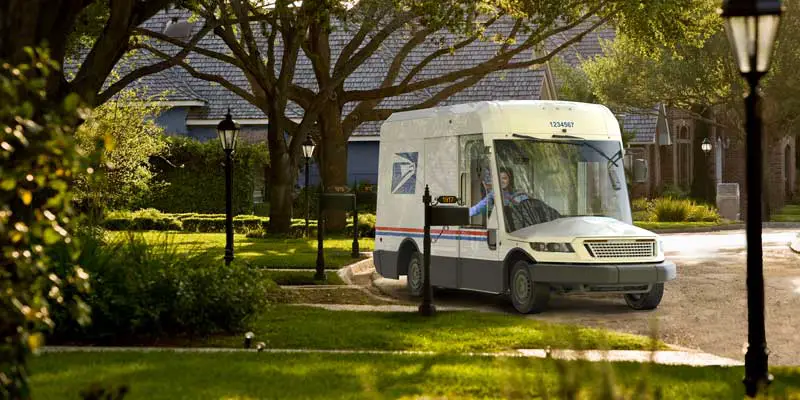 As it awaits the arrival of these Oshkosh delivery vehicles, USPS expects to take delivery of its first batch of E-Transits this coming December. Together, these vehicles will help it electrify 75 percent of the USPS fleet before it stops purchasing ICE vehicles altogether by 2026, as is currently the plan.
We'll have more on the USPS next-generation delivery vehicle soon, so be sure and subscribe to Ford Authority for the latest Ford Transit news and continuous Ford news coverage.