A couple of years ago, Ford announced that it was betting big on connected vehicle services, which it expects to generate massive amounts of revenue in the future. While some of this revenue will come from features like BlueCruise, much of it also stems from Ford Pro – the automaker's dedicated commercial entity. Thus far, fleet customers have embraced these services, with subscriptions rising sharply and helping with customer retention, to boot. Turns out, that's precisely why Ford Pro was created in the first place, as Blue Oval CEO Jim Farley revealed while speaking at the automaker's 2023 Capital Markets Day presentation, according to the Detroit Free Press.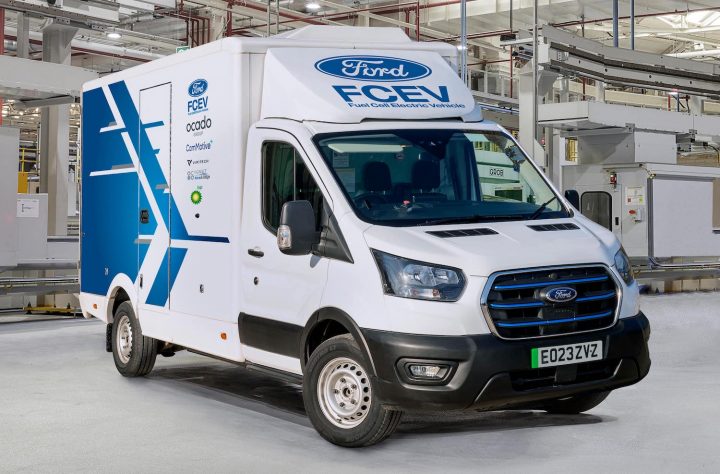 After that presentation was over, some analysts stuck around and still had questions for Farley, one of which pertained to how Ford Pro became its own sales unit in the first place. "I understand what you're doing with Blue," said Dan Levy of Barclays. "I understand what you're doing with Model e. What I didn't grasp, but I'm getting a good feel for, it is why Pro had to be separate. It's a little bit of everything. Growing the car rental in there. Some ICE (internal combustion engine). Some EV (electric vehicles)."
"The answer is that it's going first," Farley replied, explaining that the Ford Pro was created to fast-track and perfect new technology for business vehicles. "It has to be executed before the others, like the software platforms. … I think the answer is that it is a unique customer and they're more intense users and they pay for stuff."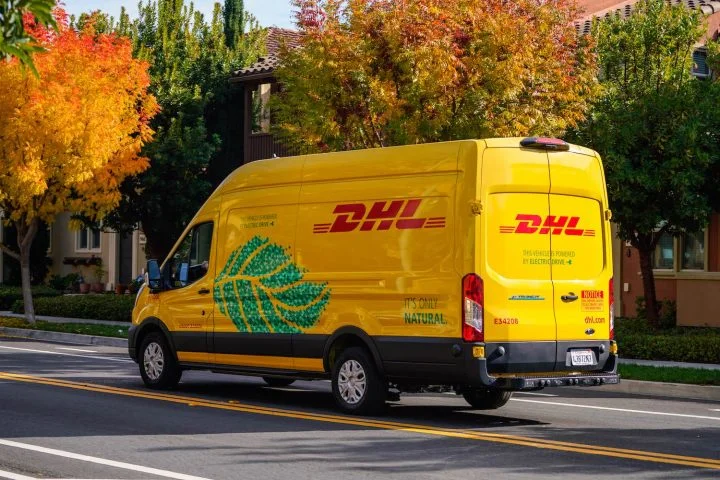 Farley went on to explain that unlike retail customers, commercial customers tend to be eager early adopters of new technology – for example, software that predicts when components are about to fail, which can help prevent costly downtime. "They're going first. It's just going faster with Pro than the rest of the company. We couldn't wait," Farley said. "Will retail customers care about predictive failure components? Yeah. But a Pro customer is going to pay for it. So it'll go faster."
We'll have more on Ford Pro soon, so be sure and subscribe to Ford Authority for continuous Ford news coverage.