Ford – along with other automakers building new battery plants – is entering a bit of a new era in that regard, in more ways than one. Aside from making its own EV batteries, the company will also need to deal with the United Auto Workers (UAW) union, which is seeking to organize facilities like BlueOval Battery Park Michigan and BlueOval City. That task could prove more difficult given the fact that newly elected UAW president Shawn Fain has promised that tough negotiations are forthcoming, and now, Ford production is being impacted by a strike at the Clarios battery plant in Holland, Ohio, according to Automotive News.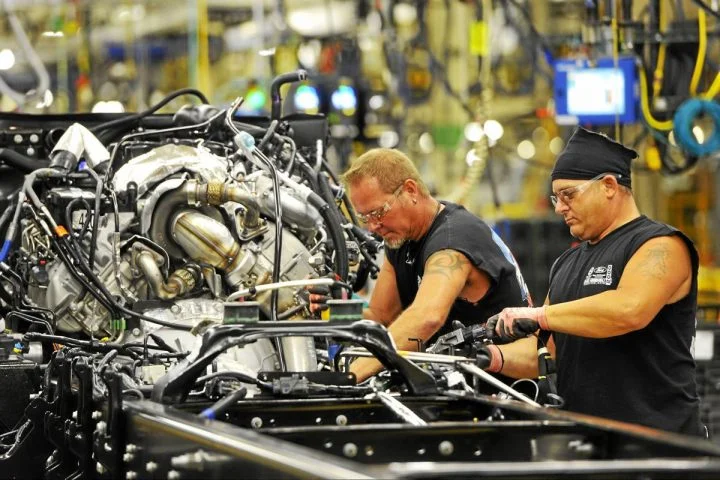 The strike began this week after 400 workers – who are members of UAW Local 12 – voted down a contract proposal. Clarios produces low-voltage batteries for a number of vehicles and is one of the largest such manufacturers on the planet, with 18 plants and 5,800 workers in the U.S. alone. The Toledo plant, specifically, makes batteries for both Ford and General Motors to the tune of between 125,000 and 150,000 units per week.
Contract negotiations between the UAW and Clarios began last month, but thus far, the two entities have had trouble finding common ground. One of the main sticking points is overtime pay, as workers previously received time-and-a-half pay for shifts exceeding eight hours a day, but now, Clarios wants to extend straight pay to 12 hours per day. While the two work out these differences and try to come to an agreement, it seems as if Ford production is bound to suffer in some manner.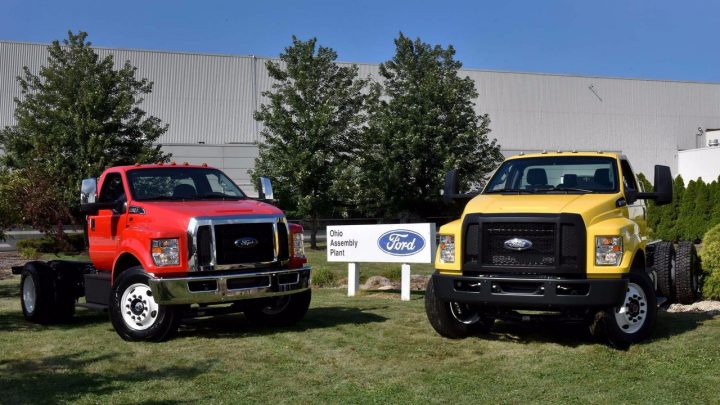 "This is really going to hurt their delivery to these companies," said Bruce Baumhower, president of UAW Local 12. "Toledo is a key location for Clarios and has been a focus of recent investment as we anticipate our ability to competitively support growth and increased customer demand well into the future," a company spokesperson added.
We'll have more on this strike soon, so be sure and subscribe to Ford Authority for 24/7 Ford news coverage.