In recent years, Ford has largely eschewed traditional forms of advertising as it focuses more on delivering customer experiences, as well as the post-purchase process. However, other companies – like Tesla – have never bothered to advertise their products at all, instead relying on word-of-mouth and other forms of marketing, which has served the automaker well to this point. However, with demand waning a bit, it seems as if Tesla will make more changes to its strategy – aside from building more physical stores and slashing prices – by beginning to actually advertise the products it sells, according to the Associated Press.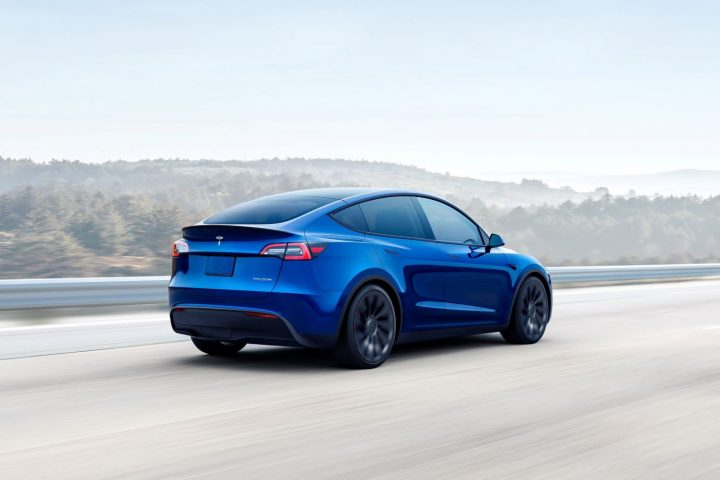 During Tesla's recent shareholder meeting, the company's CEO – Elon Musk – was asked if he was considering advertising its products, which he seems open to. "This has some merit," Musk responded. "We'll try a little advertising and see how it goes."
This is an interesting about-face after Tesla has spent the last decade-plus opting to not spend a dime on advertising, which has historically been the norm in the automotive industry, with many dishing out millions to peddle their products. However, Musk has always been lauded for his ability to create free advertising of sorts via his social media accounts and a rabid Tesla fanbase.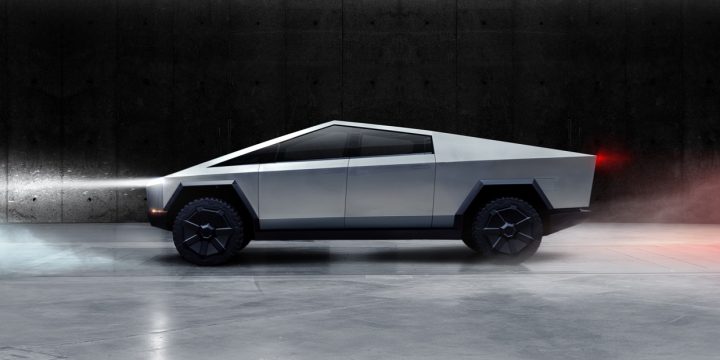 Regardless, with other automakers beginning to eat into Tesla's share of the EV market, it's clear that some changes are necessary to remain competitive. Musk admitted as such during the shareholder meeting, noting that the current economic environment will prove challenging to not only consumers, but also those trying to sell products. "Tesla is not immune to the global economic environment," he said. "If the car payments or your home payments go up you have less money for other things."
We'll have more on everything Ford's competition is up to soon, so be sure and subscribe to Ford Authority for non-stop Ford news coverage.