Automatic emergency braking (AEB) systems have long been a major focus of automakers and the National Highway Traffic Safety Administration (NHTSA), mostly due to the fact that they have had a significant impact on reducing traffic accidents and deaths. However, some have called for improved standards for these systems after multiple studies found that AEB works better during the day than at night, and that they also aren't quite as effective at higher speeds. Ford's AEB systems have historically outperformed many of its rivals – particularly in the Ford Mustang Mach-E EV crossover, Ford Maverick compact pickup, and Ford Ranger mid-size pickup – but a newly proposed rule from the NHTSA may help make those systems even more common in the future.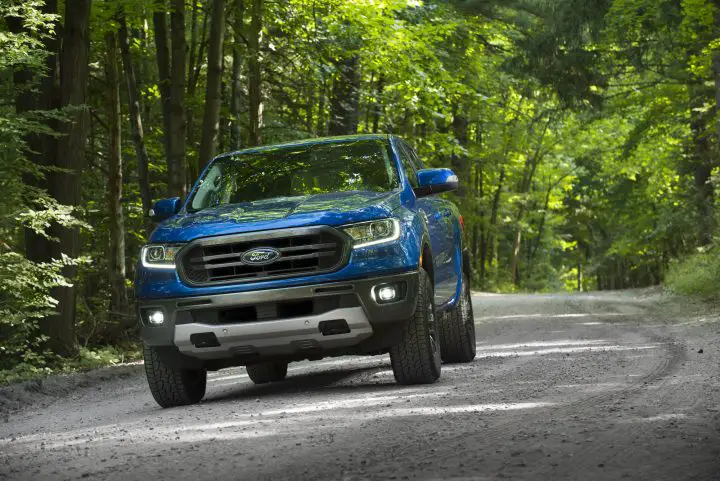 The main component of this proposed rule is a requirement that AEB systems be present on all passenger and light-duty vehicles, a move that the NHTSA estimates could save at least 360 lives a year and reduce injuries by at least 24,000 each year. Additionally, mandating AEB in all new vehicles would reportedly lead to significant reductions in property damage caused by rear-end crashes, and prevent many crashes from occurring in the first place.
If approved, this proposed rule would require all U.S. vehicles with a gross vehicle weight rating (GVWR) of 10,000 pounds or less to be equipped with AEB from the factory, three years after the final rule is published.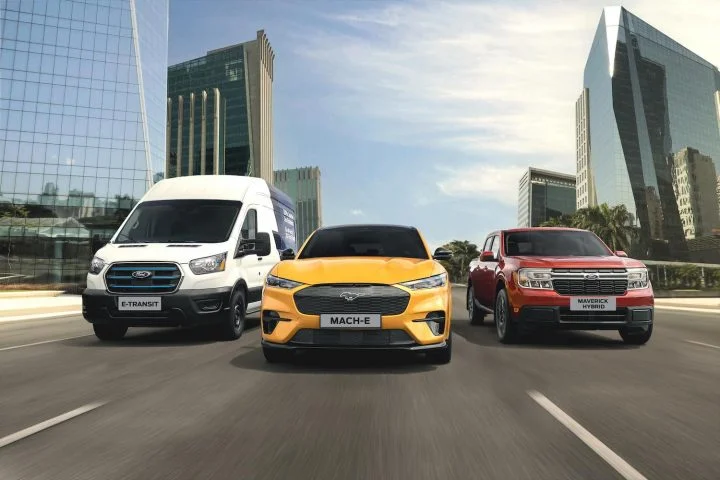 "We've seen the benefits of the AEB system in some passenger vehicles already even at lower speeds, and we want to expand the use of the technology to save even more lives," said NHTSA Chief Counsel Ann Carlson. "That's why our proposed rule would require all cars to be able to stop and avoid contact with a vehicle in front of them up to 62 miles per hour. And the proposal would require pedestrian AEB, including requiring that AEB recognize and avoid pedestrians at night. This proposed rule is a major safety advancement."
We'll have more automotive safety news soon, so be sure and subscribe to Ford Authority for ongoing Ford news coverage.