After spending the last few years building and selling models designed specifically for Chinese customers, Ford CEO Jim Farley recently admitted that the automaker needs to "reboot" its business strategy in that country, a plan that includes importing more models and even building others – like the all-new Ford Ranger – there as well. The purpose of the moves is to make Ford's China business more profitable by focusing on things like commercial vehicles and EVs, but the company will also work to cut costs using whatever measures might be necessary, according to Reuters.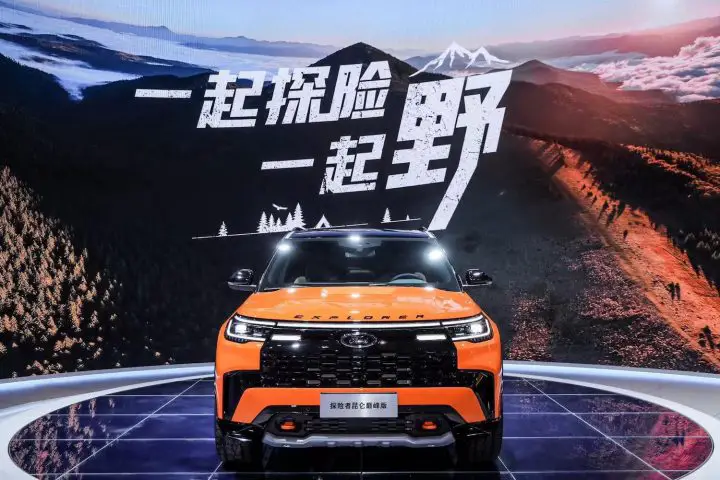 "Our costs are not competitive, and we are working internally and with our partners to reduce costs in all areas," a Ford China spokesperson said in a statement. "We can only win through a lean and agile organization. These actions are necessary for us to build a healthier and more sustainable business in China."
Ford's sales in China have been in a bit of a slump for years now, necessitating such changes. According to unnamed sources, the automaker plans on cutting around 1,300 jobs in the country, though Ford didn't outline how, exactly, it plans to cut costs in the coming months. What we do know is that big changes to the automaker's Chinese lineup are already taking place.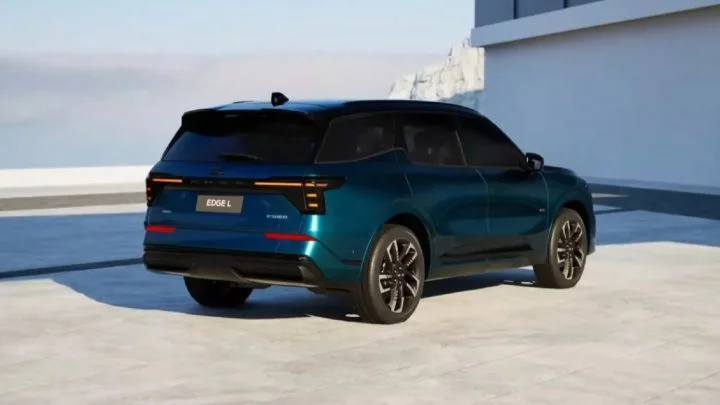 Over the past several months, we've seen the Ford Evos, Ford Mondeo, and Lincoln Zephyr launch, all of which were designed by Ford China specifically to cater to Chinese customers. Such an endeavor is undoubtedly more expensive than creating global models that can be sold in multiple markets, however. At the same time, The Blue Oval doubled its exports to China last year, all while adding vehicles like the Ford Bronco and Ford F-150 Raptor – which are being imported into the country.
We'll have more on Ford's global strategy soon, so be sure and subscribe to Ford Authority for 24/7 Ford news coverage.