Over the past few months, Ford CEO Jim Farley has given us plenty of hints as to what we can expect from future Ford EVs, which are slated to begin launching in 2025. These second-generation models will ride on dedicated platforms with unique exterior styling, will be simple and fully updatable, and utilize futuristic features, as well as require far less labor to produce than their ICE counterparts.. However, one thing that doesn't seem likely to be used in future Ford EVs are large battery packs, according to CEO Jim Farley.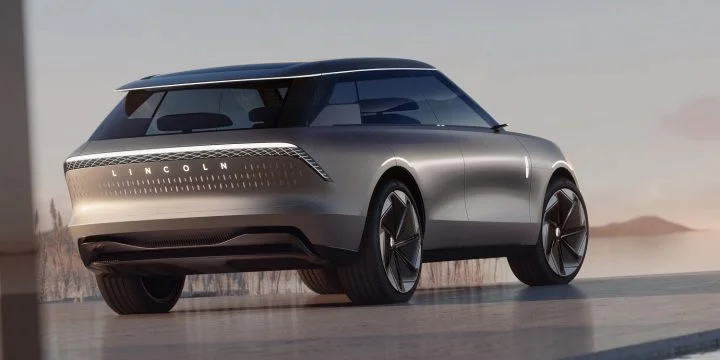 "So we're learning that actually we have to challenge ourselves to use the battery more creatively than just move the vehicle," Farley said while speaking at the recent Morgan Stanley Sustainable Finance Summit. "I think that's really important. And I don't think the competitors have figured that out yet. The other thing is that our industry is obsessed with large batteries because the customers are worried about range anxiety. And really, we think the solution is actually not a big battery. It's a small possible battery for competitive range, because humans normally taking a long trip are going to stop after 200 to 300 miles. So actually, if you can fast charge and get another 200 miles in 10 minutes, that'd be better than having a 500-mile range battery, which costs like $30,000 extra."
These comments go hand-in-hand with some details recently provided by Doug Field, Ford's chief advanced product development and technology officer, regarding the automaker's upcoming three-row EV crossover for the U.S., which is expected to be the Ford Explorer EV. Field noted that this model will offer a 350-mile range, all with minimal range loss at highway speeds from a battery that's smaller, lighter, and cheaper than current units.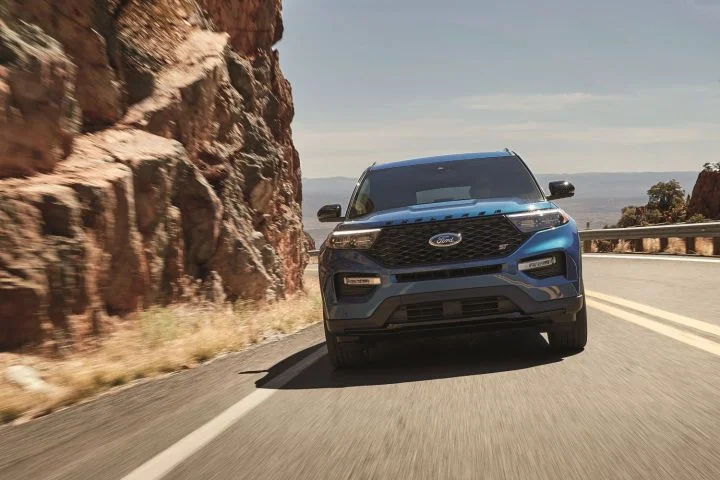 Additionally, the Explorer EV will reportedly offer customers features such as Pro Power Onboard and a large useable frunk, and will also signify the automaker's move away from two-row ICE crossovers in general.
We'll have more on Ford's future EVs soon, so be sure and subscribe to Ford Authority for continuous Ford news coverage.