Ford Motor Company has filed a patent for an interactive navigation coaching system that may be used in future Ford vehicles, Ford Authority has learned.
The patent was filed on July 30th, 2020, published on May 30th, 2023, and assigned serial number 11662214.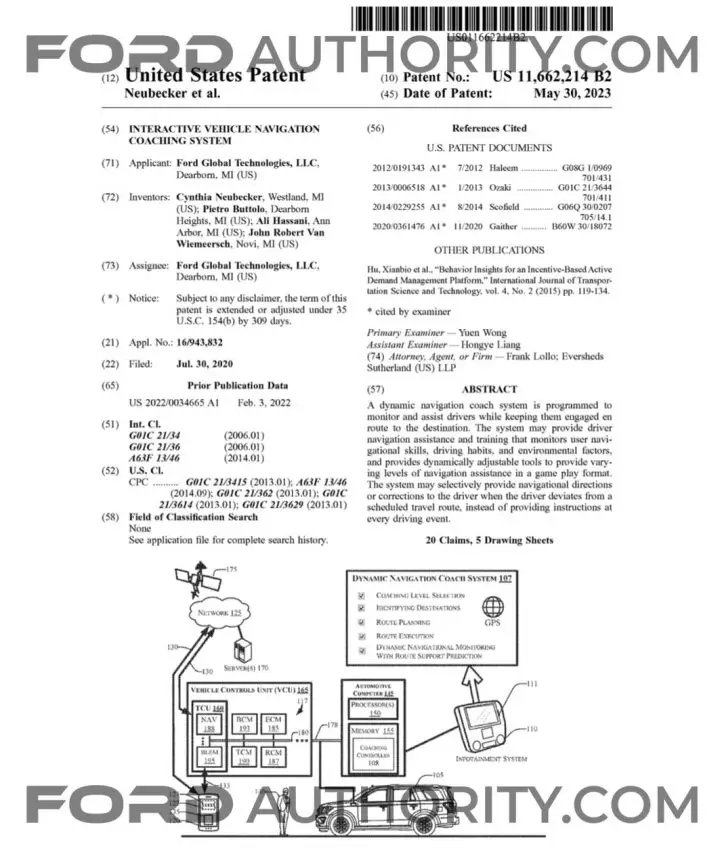 The Ford Authority Take
Aside from filling a patent for a navigation prediction vehicle assistant early this year, FoMoCo also previewed some tech destined for future Ford vehicles well over a year ago by showing us a Ford Mustang Mach-E escape room game concept where players are tasked with solving clues and following directions in an effort to come away with a win, while the app-based game utilizes the vehicle's air conditioning, speakers, and seats to provide an immersive experience. Now, this newly filed patent keeps that trend going by introducing an idea for an interactive navigation coaching system that may be used in future Ford vehicles, too.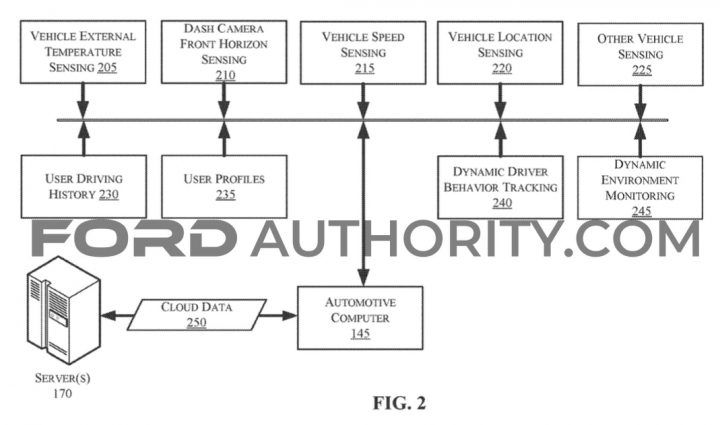 The idea here is more about keeping drivers engaged as they're en route to their destination, however, in this case, by using a dynamic navigation coaching system. The system would be capable of providing feedback to the driver based on their navigation skills, driving habits, and environmental factors, all while providing that feedback in a fun way using a game play-type format.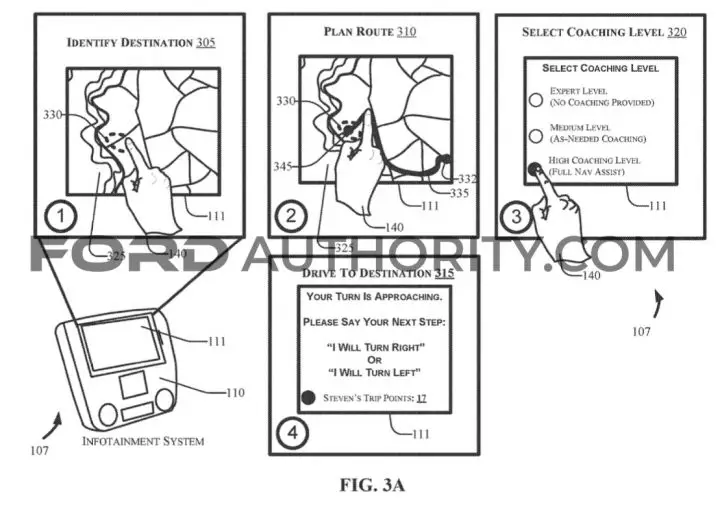 For example, the system could provide directions or corrections when the driver deviates from a route, as well as ask them questions to make sure they're still paying attention and not about to miss a turn. The idea here is that while technology has provided us with many benefits, a reliance on tech can result in a lack of brain stimulation, and that's true of navigation systems, which can reduce our sense of physical orientation – something this patent aims to rectify.
We'll have more on this and all Ford patents soon, so be sure and subscribe to Ford Authority for the latest Ford patent news, Ford business news, and comprehensive Ford news coverage.