Ford Motor Company has filed a patent for a fuel purchase decision system that may be used in future Ford vehicles, Ford Authority has learned.
The patent was filed on June 11th, 2019, published on May 16th, 2023, and assigned serial number 11650064.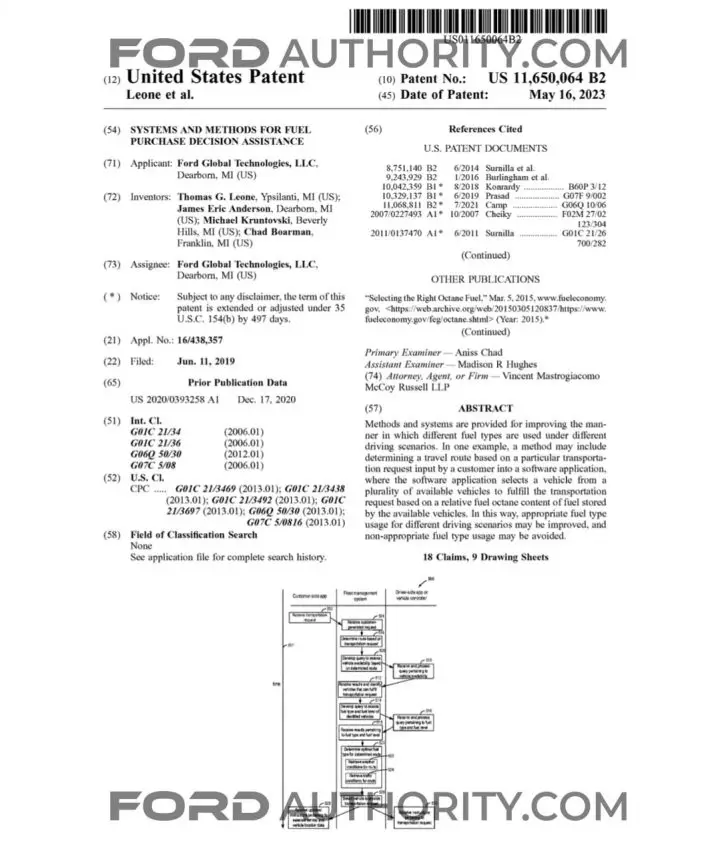 The Ford Authority Take
Last year, Ford filed a patent for an integrated goods and services ordering system that that would not only let the occupants of a vehicle order goods and services from inside the vehicle, but those items could also then be delivered directly to the vehicle, too. Now, this newly filed patent introduces an idea for something similar – a fuel purchase decision system that may be used in future Ford vehicles.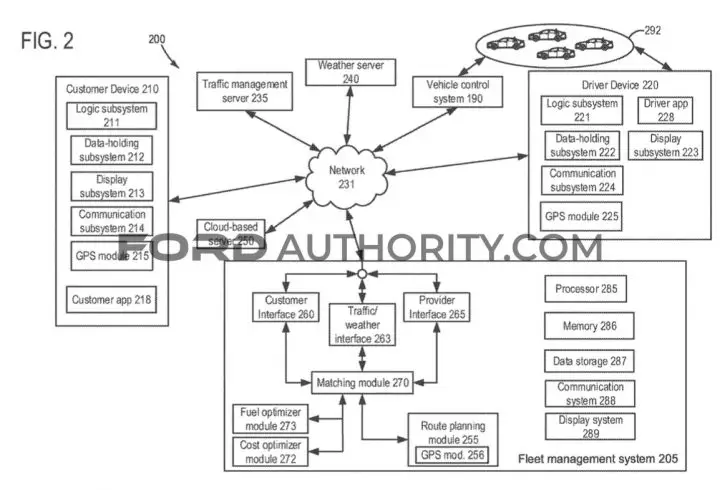 The basic premise of this patent is to devise a way to coordinate vehicle routes with fuel type to improve both fuel usage and vehicle performance, with a focus on ride-sharing, ride-hailing, and vehicle-sharing services. Prior to the existence of these types of services, the kind of fuel used in a vehicle was primarily up to the vehicle's owner, but with the rise of vehicle sharing, there can be some confusion in that regard.
To prevent non-optimal fuel from being used in a vehicle, this system would analyze the route request made by a customer, the type of vehicle being used, and other variables before recommending a fuel type to use in the vehicle. There are many variables that would be considered, including the weight of any cargo that the vehicle may carry, any altitude increase or decrease, traffic density, and the quality of road surfaces.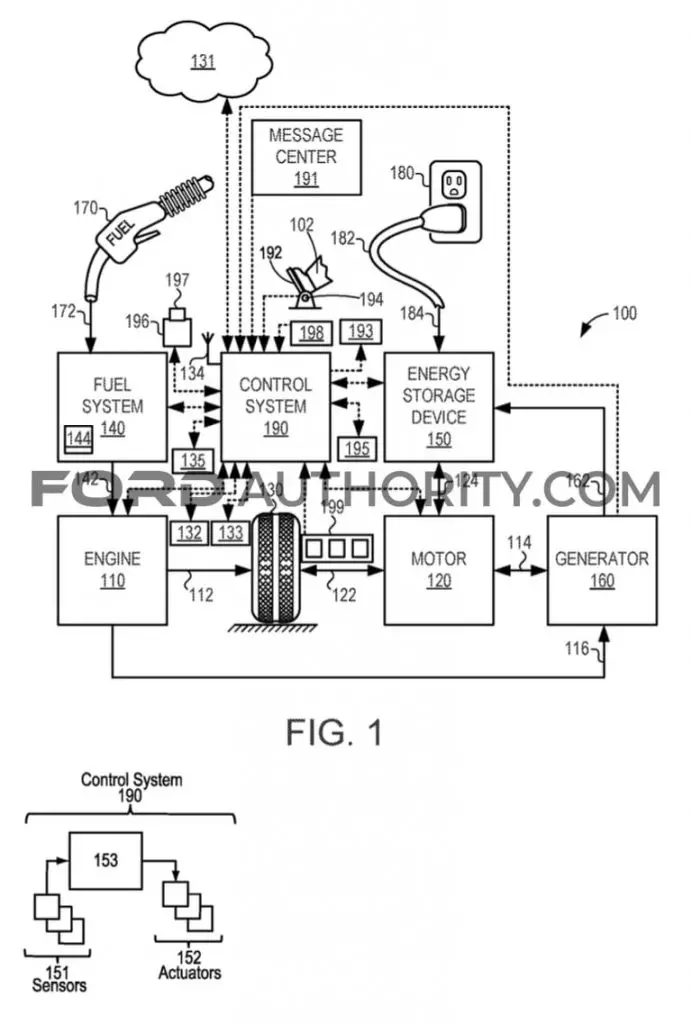 By considering all of these factors, the system outlined in this patent would be able to make the appropriate recommendation for fuel, which could prove useful not only for those that are simply driving people around, but also those that are borrowing vehicles they may not be very familiar with.
We'll have more on this and all Ford patents soon, so be sure and subscribe to Ford Authority for the latest Ford patent news, Ford business news, and non-stop Ford news coverage.