Back in April 2021, the Federal Communications Commission (FCC) approved the use of in car radar technology capable of detecting the presence of a child in a vehicle and alerting their caretakers. This technology required a waiver from the FCC because it operates in part of the radio spectrum that is subject to the federal agency's rules, and was seen as a bit step toward preventing the death of children left in hot vehicles, though Ford also previously pledged to offer a feature called Rear Occupant Alert in all of its vehicles by 2025. Now, a new FCC rule change related to this same issue could benefit future Ford vehicles, too.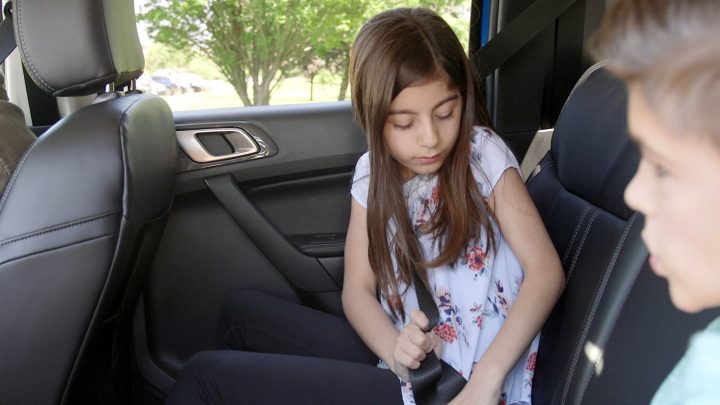 This FCC rule change involves adopting new, more flexible rules for the 60 GHz spectrum band to support state-of-the-art radar technology, some of which rely on short-range radars to support applications including ones like Rear Occupant Alert, which warn drivers that children could possibly be left behind in dangerously hot cars. This technology is also able to detect hand gestures and respiratory functions, as well as assist drones in completing various tasks.
The new rules will accelerate the time it takes for these devices to reach the marketplace for use by both consumers and in commercial applications, and will provide opportunities for unlicensed field disturbance sensor devices to operate in the 60 GHz band. The idea here is to foster the creation of innovative products and services while also ensuring coexistence with other users in the band.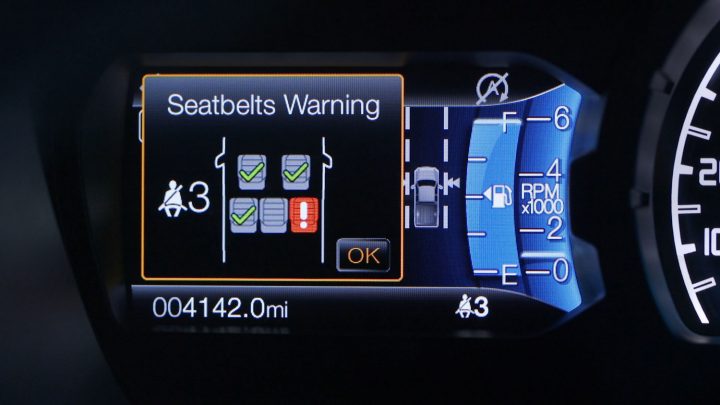 The 60 GHz band has long allowed important unlicensed operations by users of indoor/outdoor communication devices that support the WiGig standard and wireless local area networking devices, and this move will expand the permissible uses for unlicensed mobile radar operations beyond the currently limit. Prior to adopting these rules, the agency had issued targeted waivers from the restrictive operations to permit operations such as hot car monitors, but these new FCC rules will establish much-needed, long-term, predictable guidelines.
We'll have more on this soon, so be sure and subscribe to Ford Authority for non-stop Ford news coverage.