Ford Motor Company has filed a patent for an advanced occupant detection system that may be used in future Ford vehicles, Ford Authority has learned.
The patent was filed on November 4th, 2021, published on May 4th, 2023, and assigned serial number 0139013.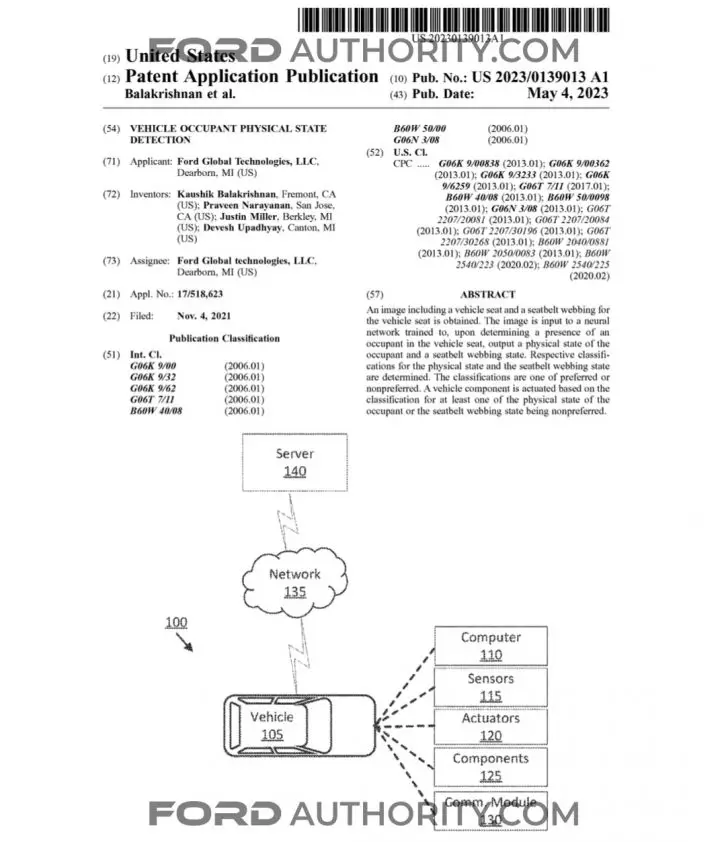 The Ford Authority Take
Ford has filed a number of patents focused on detecting certain things and reacting to them accordingly, including one for a hidden camera detection system, a device detection and reporting system, a vehicular anomaly detection system, a wet seat detection and mitigation system, and an occupant health protection system. Now, this new Ford patent keeps that trend going by introducing an idea for an advanced occupant detection system that may be used in future Ford vehicles.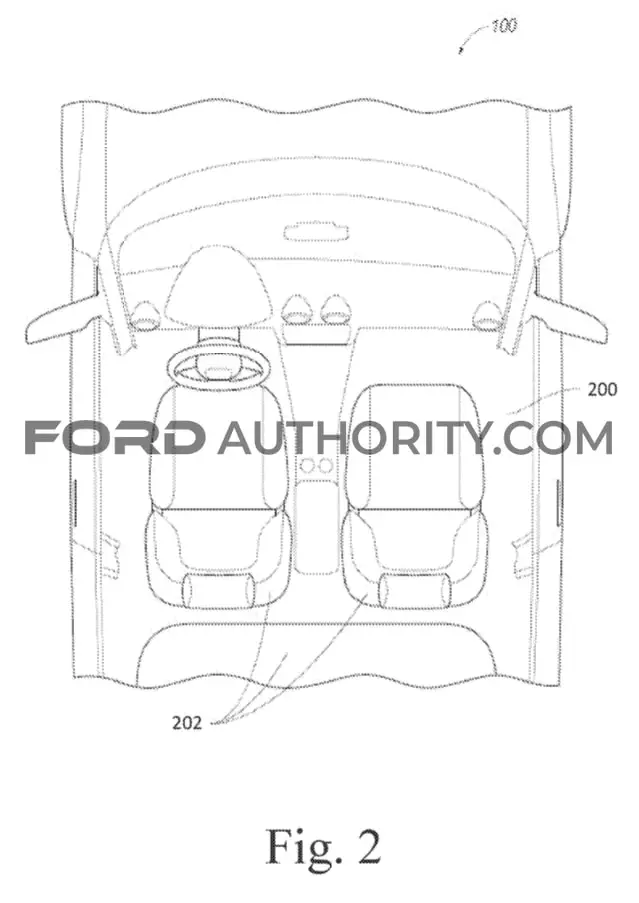 New vehicles already contain a number of sensors that acquire data capable of determining whether or not a vehicle's occupant is sitting in their seat, if they're looking at the road ahead, or if their seat belt is fastened. In that same vein, this newly filed patent aims to ensure that a user's seat belt is actually buckled, and that the occupant of the vehicle is also sitting in their seat properly.
To do this, the system would take an image of both the vehicle seat and seatbelt webbing as well as the user, inputting that image into a neural network that is capable of determining whether or not the occupant is wearing their seatbelt, and doing so in a proper manner, as well as whether or not they're sitting in the seat properly.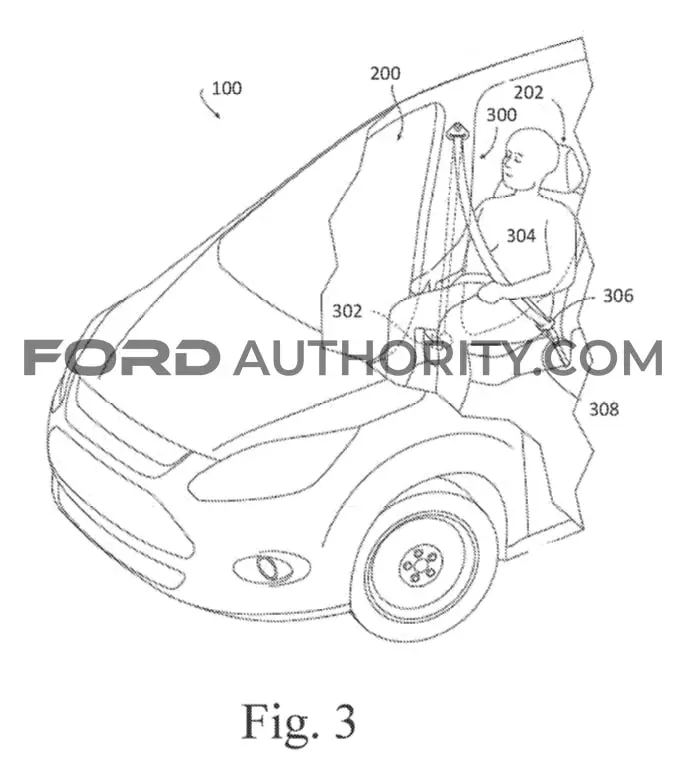 The idea behind this patent is, as one might imagine, improving safety. It takes the concept of a seat belt reminder or warning system to an entirely different level, and as such, could very well show up in future models.
We'll have more on this and all Ford patents soon, so be sure and subscribe to Ford Authority for the latest Ford patent news, Ford business news, and comprehensive Ford news coverage.